How to use your smartphone to finally enjoy your morning commute
If you live in a city where you have to take the subway or bus to work each morning, you probably often feel less than enthusiastic to embark on your commute. Starting your day on a packed train pressed against a stranger's armpit or being held hostage to the wailing cries of kids puts you on the fast track to frustration and irritation.
In the confines of public transit, even the subtle sound of newspapers rustling can become an aggressive reminder that you have yet to have your morning coffee. We've all been there.
However, with the all-powerful ZenFone 3 Ultra, you'll not only survive your time in transit — you'll enjoy it. Tune out unwanted sounds around you and tune into a more energized and centered start to your day with the ZenFone 3 Ultra's theater-like surround sound system. Or, simply utilize the ZenFone 3 Ultra's speed, agility, and crystal clear display screen to get ahead on work-related projects (even if it's with one hand gripped to a subway pole).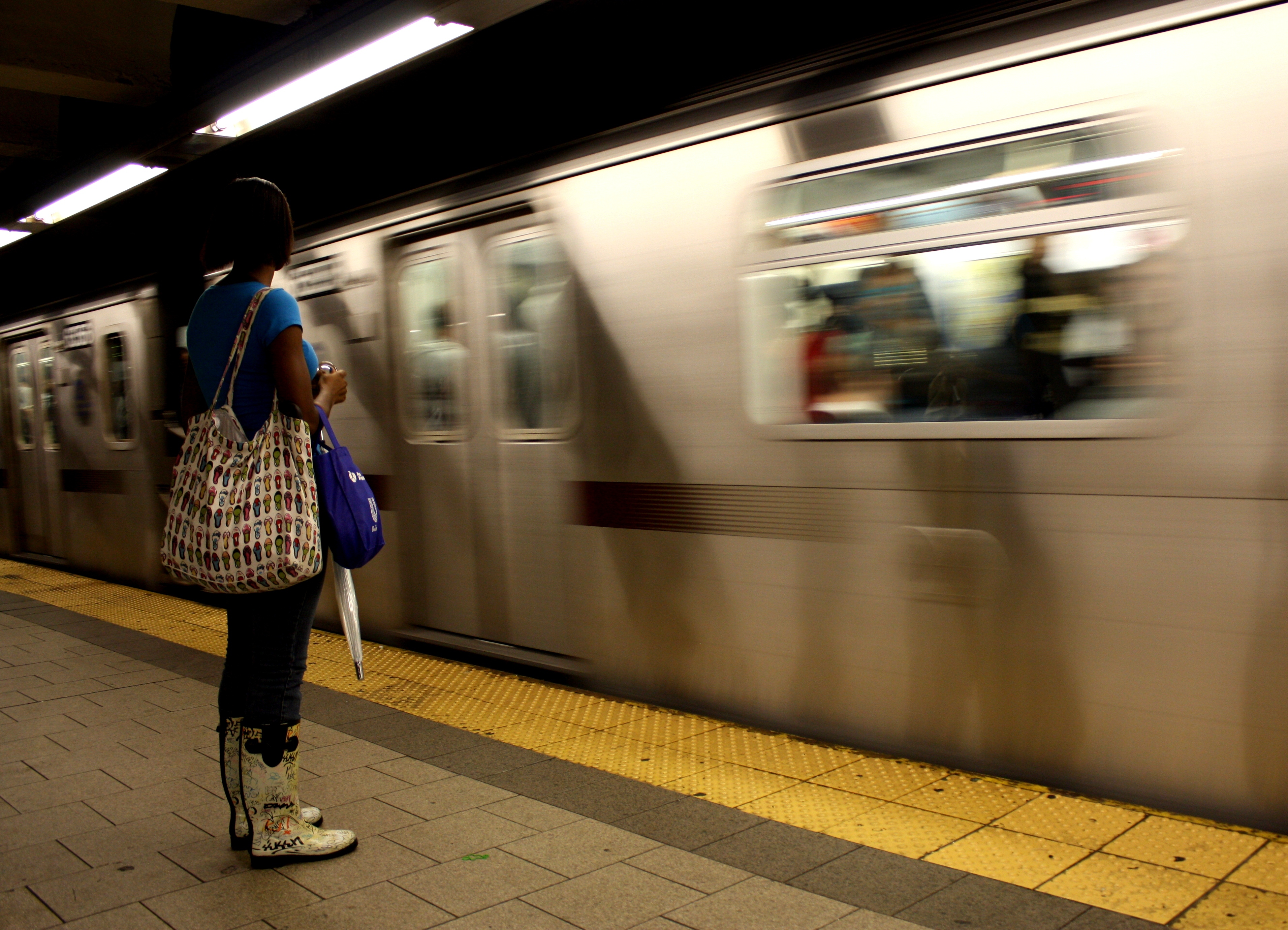 Shift your mood with music 
If rushing to catch your morning train or bus, only to find it packed with headache-inducing people and noise, has left you with a short fuse, simply pop in your Hi-Res Audio certified ZenEar S earphones to shift your energy and your mood. Listen to alternative pop or electronic hip-hop if you're looking to boost your energy or choose something restorative like classical jazz if you're looking to calm frazzled nerves. In the ASUS music app you can easily organize your music library via genre or artist and create a wide variety of music playlists so that you're never left without a sound shield. As you become fully absorbed within its professional grade sound, you'll forget you're commuting to work in no time.
Download a podcatcher app
In addition to enjoying music, maximize the ZenFone 3 Ultra's high quality audio capabilities by listening to podcasts on your way to work. Download podcasts ahead of time so you'll never be stranded without entertainment even if you get stuck without WiFi. Pocket Casts ($3.99) is an easy to use podcatcher app that features a wide range of popular and trending podcasts, as well as a search function so you can look for specific shows and content.
Or, utilize the ZenFone 3 Ultra's exceptional speed and power by entering the world of gaming. A great game to play while you're stuck on a slow moving bus or subway is EA's Need for Speed. Choose your dream car and get ready to own the streets as you race your way to the top. With the ZenFone 3 Ultra's TV-grade processor, every pixel is optimized for incredible sharpness and vibrant contrast, which means you'll be fully immersed within the smooth, true-to-life display of every game you play.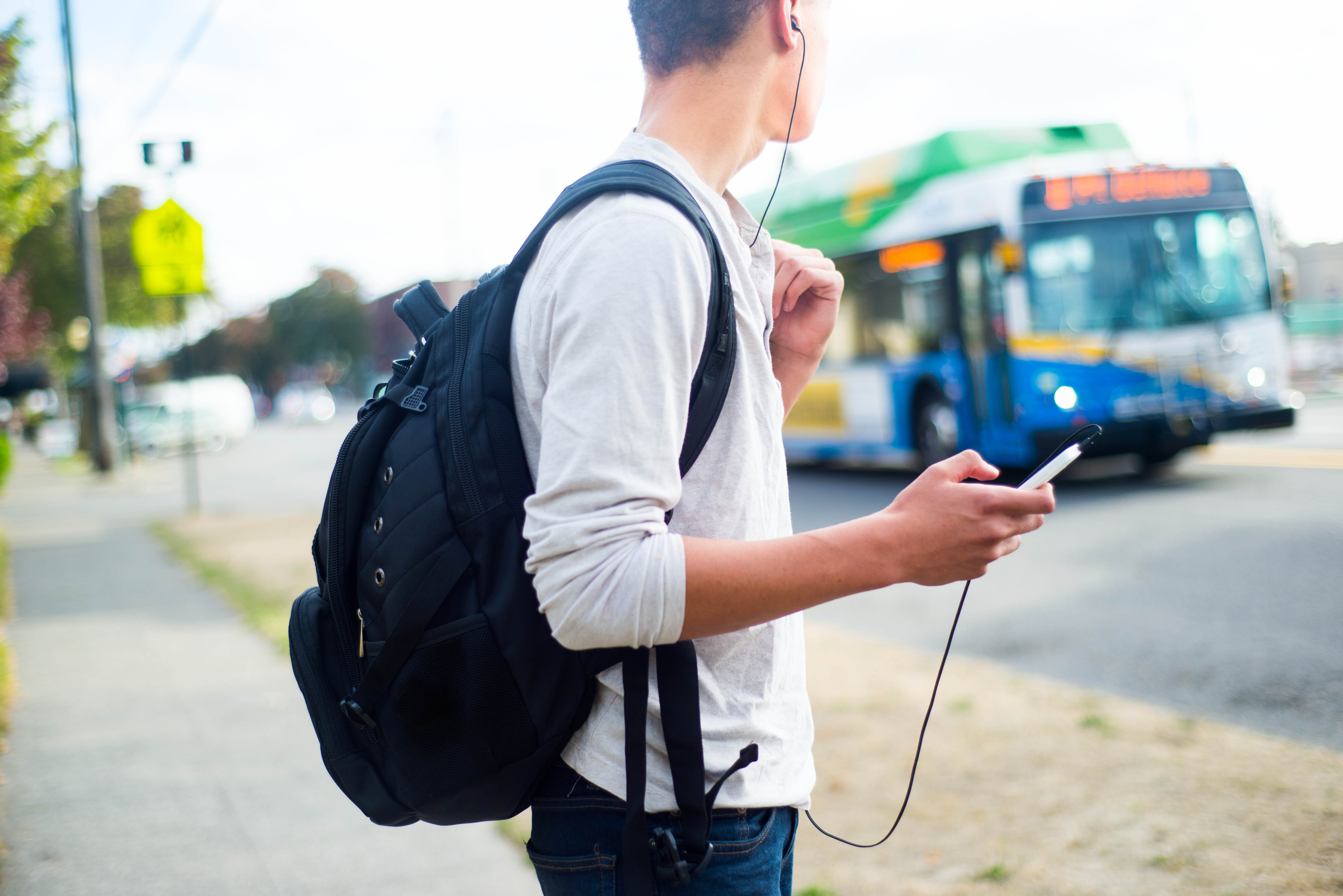 Don't worry — you'll never get stuck on your commute without power. You not only get up to 14.5 hours of WiFi browsing or up to 34 hours of 3G talk time, but with the ZenFone 3 Ultra's Qualcomm Quick Charge 3.0 technology, you can charge from flat to 60% in just 45 minutes. A quick charge before you leave the house will set you up for engaging entertainment for hours on end.
Get ahead on work
Use your ZenFone 3 Ultra to do work ahead of time so you can have more free time later. Pay your bills online, draft work or social emails, sort through your email inbox, or write out weekly work agendas. No need to squint to see your work emails anymore — the ZenFone 3 Ultra's 79% screen-to-body ratio gives you the bright, wide display of a laptop in the convenient package of a smartphone.
Having a hard time keeping track of your busy schedule? Use your transit time and the ASUS ZenUI Calendar app to easily consolidate appointments from multiples calendars and stay on track of all your events. By turning your commute into an organizational ritual, you'll master a deeper sense of clarity and confidence to conquer your day.