TruVivid makes the ZenPad 3S 10 display crystal clear
The ZenPad 3S 10 (Z500M) leverages a special screen construction to deliver the clearest possible image on its 2K display. The key to making sure whatever you're looking at is as true to the source as possible – movies, websites, photos, or anything else – means eliminating extra layers between your eye and the pixels of the screen. This is where TruVivid comes in.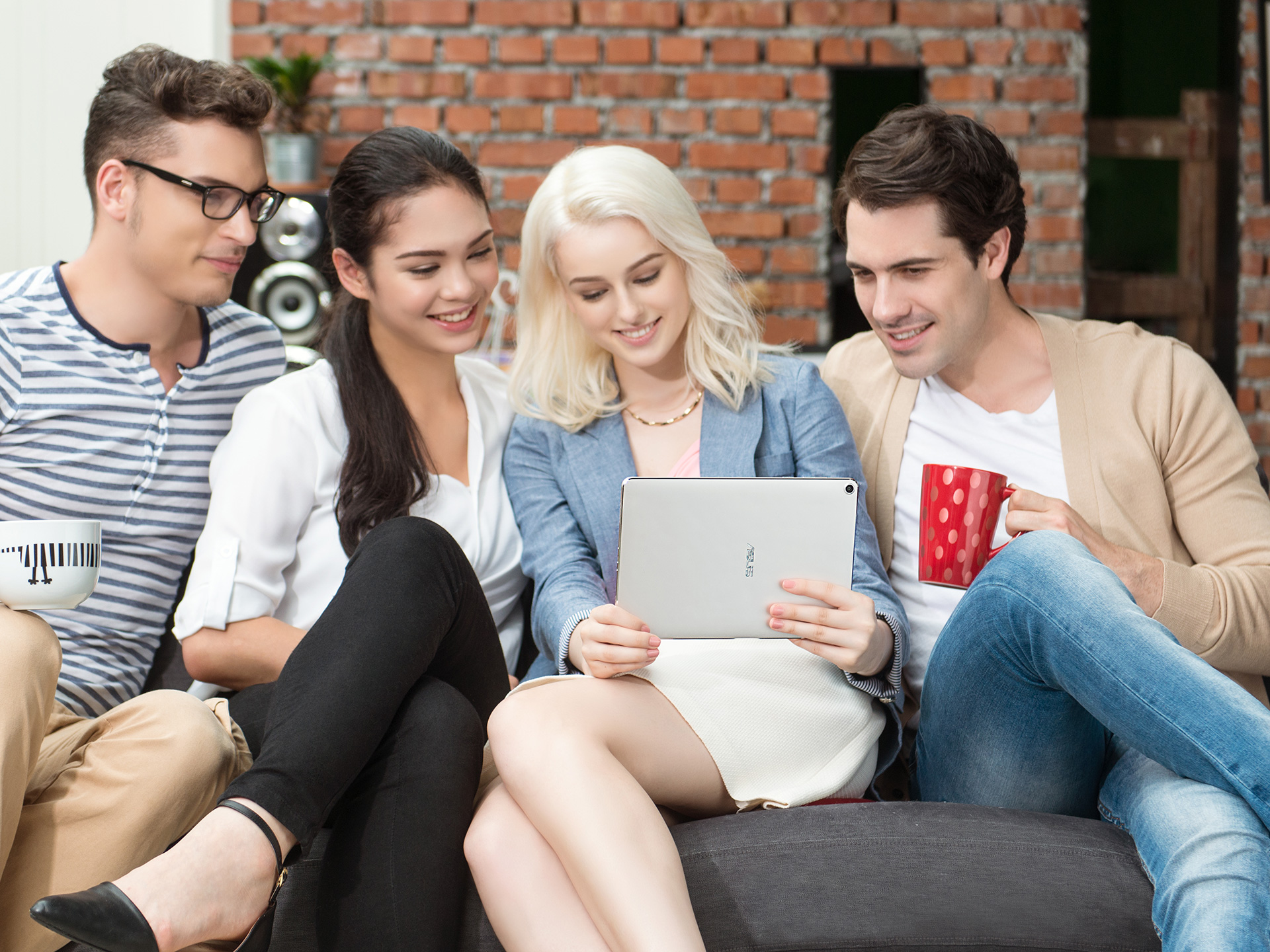 Typically, there's a lot that goes on top of the screen itself. You need a touch sensor layer, of course. There's an upper glass layer needed for protection. There are often adhesive layers to keep them together, plus an air gap just above the screen. You can see how they usually come together above. TruVivid combines these layers. What would normally be six separate layers has been reduced to two with the ZenPad 3S 10.
This is done by eliminating the air gap and pressing the cover layer right against it. The touch sensor, meanwhile, is built right into the LCD. The end result is 94% transparency, versus 86% in traditional construction. That means less reflection and more of the content you love.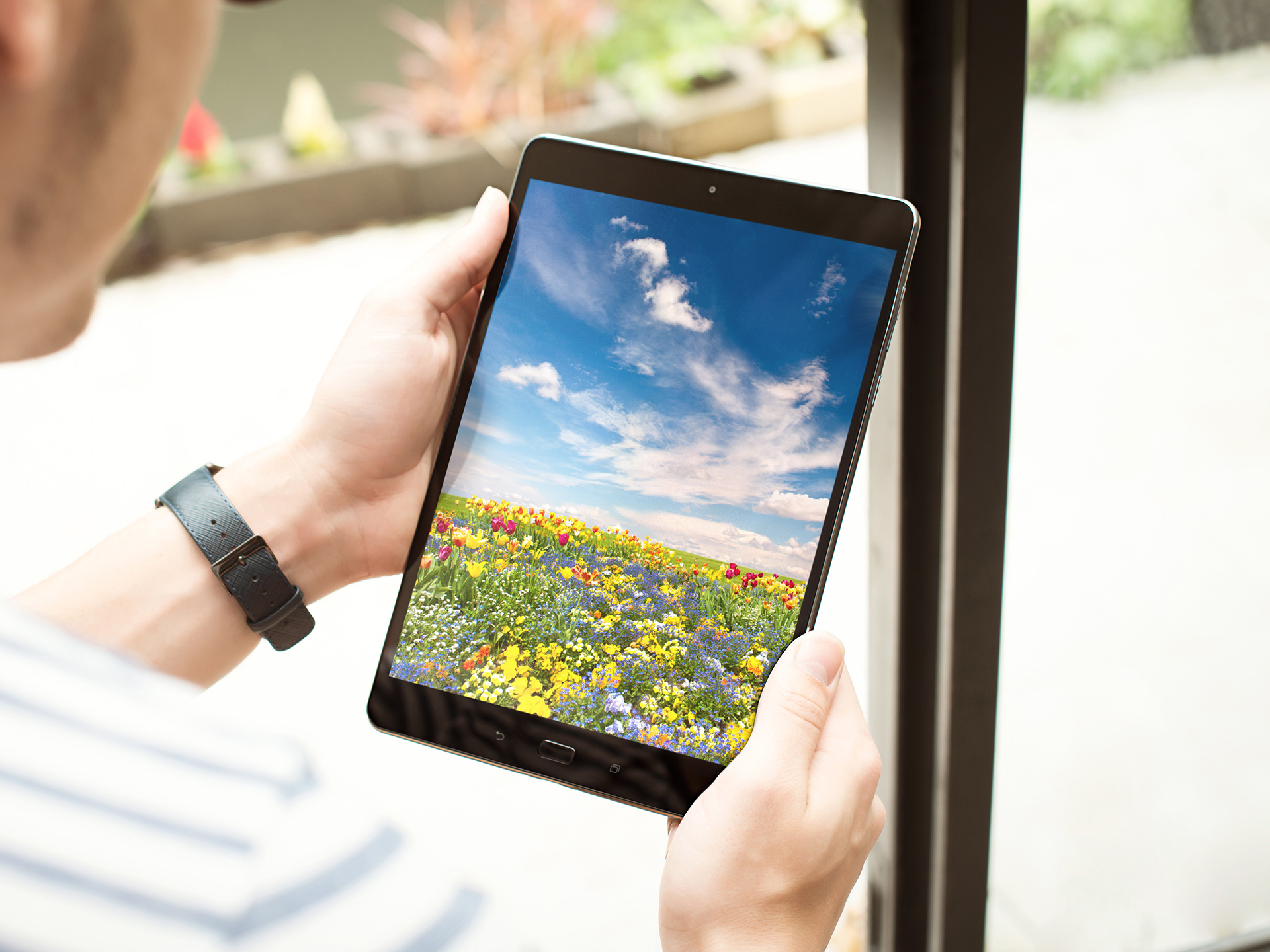 To top this all off, the ZenPad 3S 10 is impeccably designed. It has only a 5.3 mm bezel, and a screen-to-body ratio of 78%. That beats out both the Samsung Tab S2 and the iPad Air 2 for distraction-free viewing. Toss in a 178° viewing angle and Tru2Life+ sharpness, brightness, and contrast optimization, and you have a truly premium viewing experience.
Be sure to visit the ASUS ZenPad 3S 10 product page for more on everything it has to offer.