The essential guide to livestreaming
Livestreaming is the hottest new trend to hit the social media world, with Youtube Live Events and Facebook Live leading the way. Everyone from the biggest brands to the hottest bloggers are getting involved, so make sure you don't miss out and get started today with our essential guide.
Get the right equipment
A workman is nothing without his tools, so if you're planning on getting into the livestream trend the you'll need to have the right phone for the job. Designed with livestreaming in mind, the ASUS ZenFone Live offers a wide range of brilliant features including an HD display and real-time auto-beautification technology that hides blemishes, leaving you always looking flawless on camera. Weighing just 120g and with 2.3mm thickness, its compact nature means it will always slip nicely into your pocket so you never miss a livestream opportunity. What's more, with a premium-crafted metallic finish and stylish shades of grey, gold, and pink on offer, it's a chic accessory in its own right.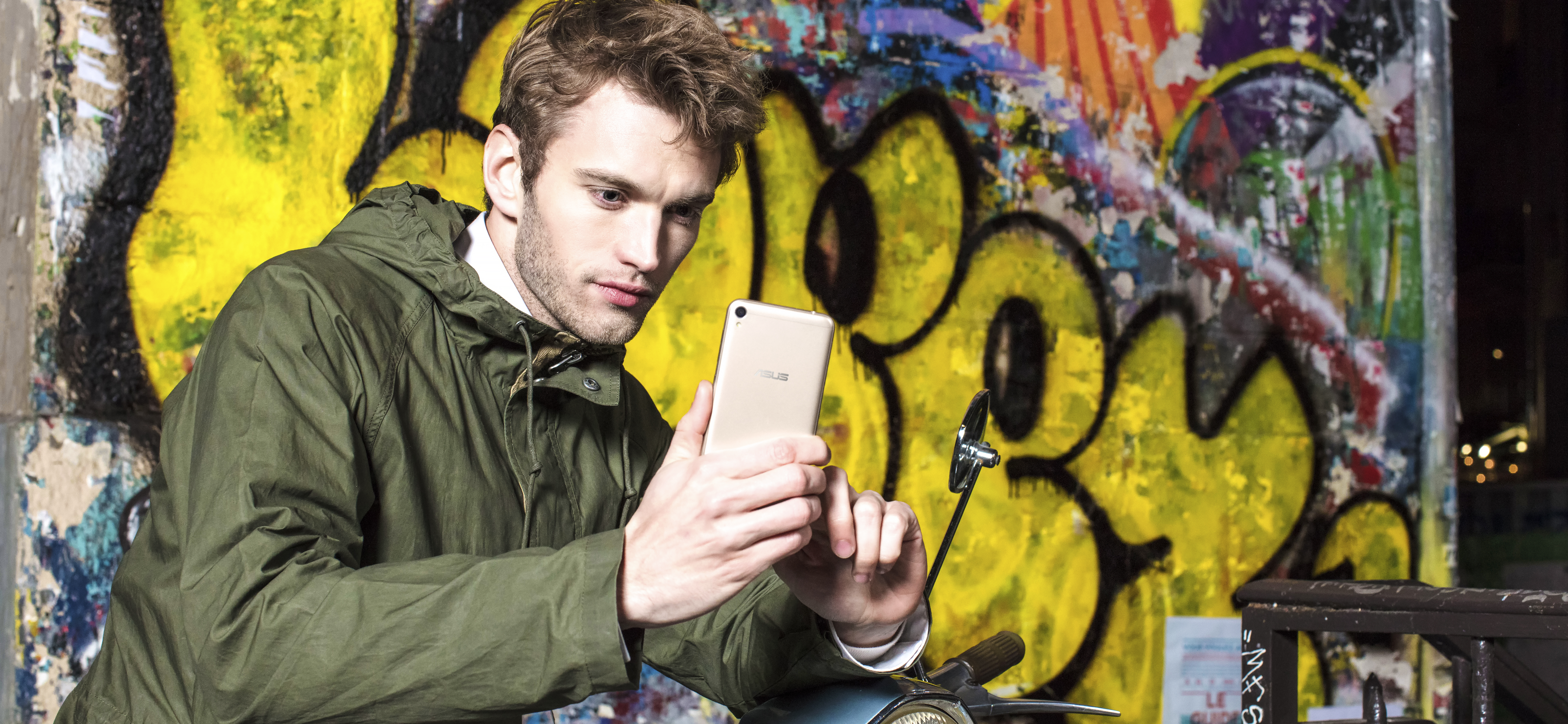 Plan ahead
Location is a key component to successful livestream videos, so think about the ideal location before you begin recording. Are you shooting a beauty tutorial from home, or do you want to take your viewers on a journey around some of your favorite local dining spots? Will you be filming during the day, or at night? Whatever the venue, the ZenFone Live's 12 different camera modes will ensure the highest quality even in low light, with settings including Night Mode, Panorama, HDR Pro, and Super Resolution.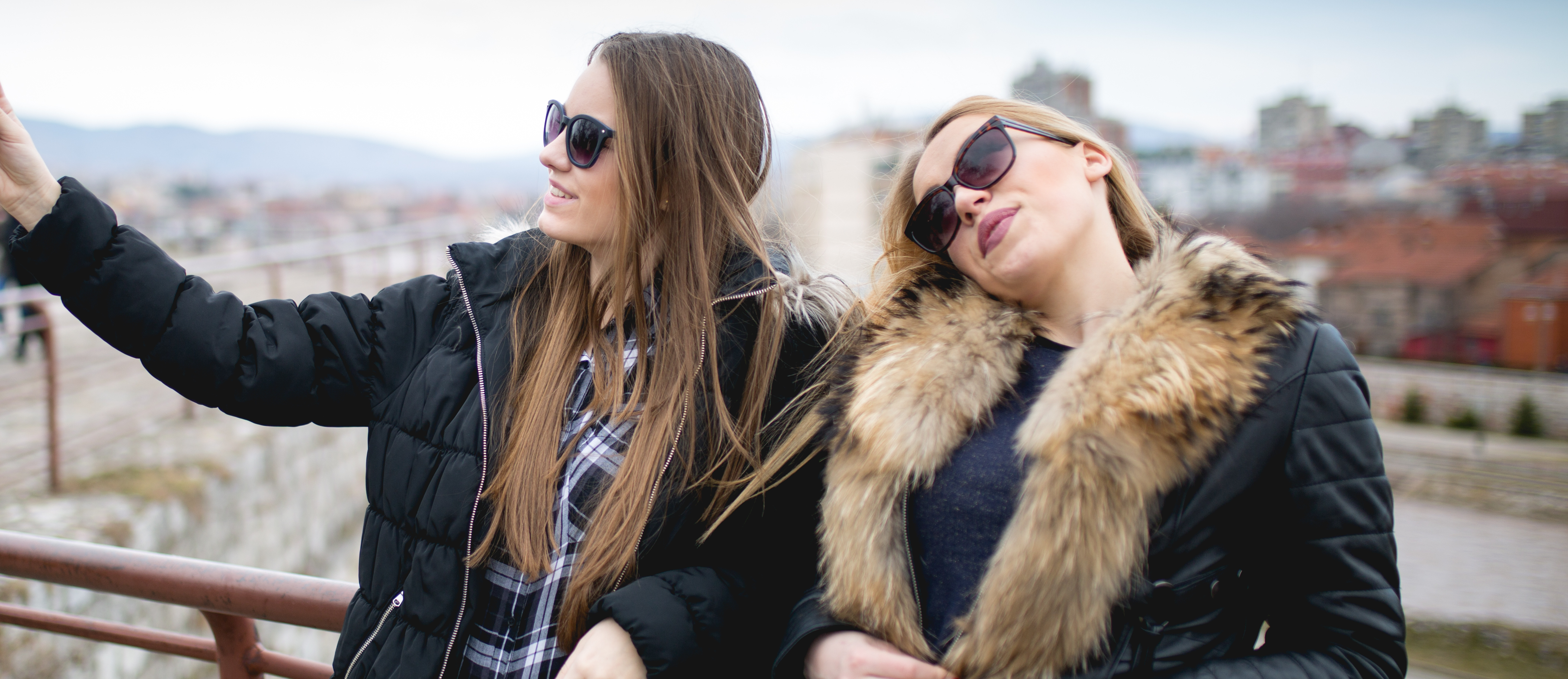 Build an audience 
Promote your stream ahead of time on social media to build up some anticipation before you go live. The 5-inch HD display and 75% screen-to-body ratio makes the ZenFone Live ideal for browsing and posting online, so you've got no excuse not to keep your audience updated on your livestream plans. After your stream, remember to interact with the viewers who left comments and reciprocate by watching their streams—before long, you'll be part of the vibrant livestreaming community.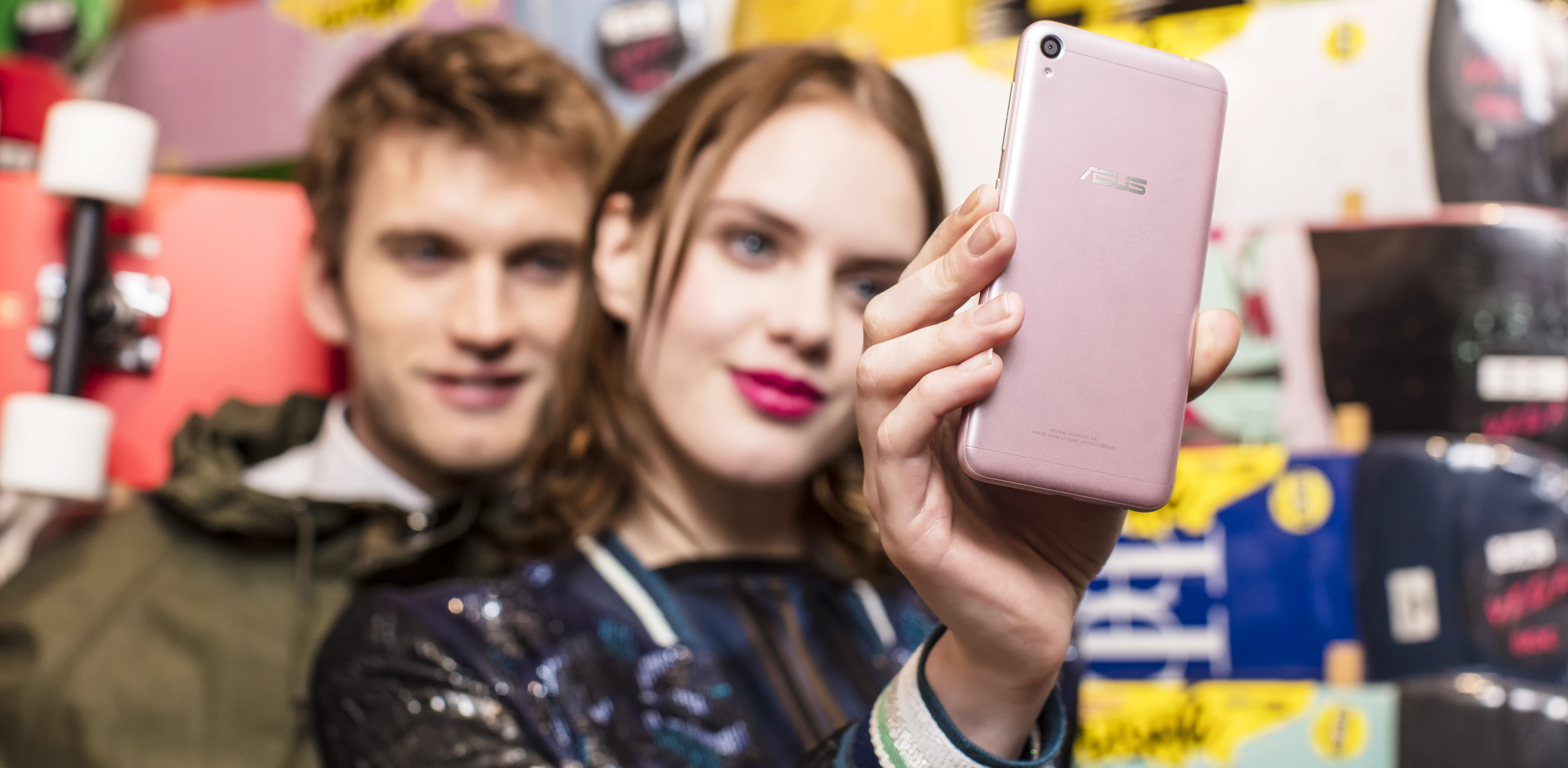 Find your niche
There's a whole world of different live streaming communities out there, from dedicated travel bloggers with the latest tips and tricks on travelling off the beaten path to beauty vloggers with unmissable hair and makeup tutorials. Whatever your topic of choice, it's key to let your viewers get to know you and all your quirks—so don't be afraid to be yourself and do something out of the box!
Save your streams 
As much as you plan ahead and promote your stream, it's inevitable that not everyone will be able to watch when you go live. Download your stream and post it afterwards so anyone who missed it has a chance to catch up. It also gives you the opportunity to watch your video and see what worked and what didn't for your next stream. With 16-32GB of built-in of memory on the ZenFone Live as well as 100GB of Google Drive space, you'll have no problem keeping copies of your streams to hand for future reference. Practice makes perfect, right?