The Qualcomm Snapdragon 821: the next generation of mobile computing
The ZenFone 3 Deluxe (ZS570KL) is powered by a new quad-core processor from Qualcomm called the Snapdragon 821. This is a follow-up to the incredibly successful Snapdragon 820, with a 10% performance increase overall. With a 2.4 GHz clock speed and 6 GB of RAM to back it up, the ZenFone 3 Deluxe is well-equipped to handle intensive multitasking.   
The basis of the processor remains the same as the Snapdragon 820: a tried-and-true workhorse with a blazing fast LTE modem and HD voice support built with a 14 nm manufacturing process. Of course, the Snapdragon 821 also works in concert with the Adreno 530 graphics processing unit.
The 653 MHz GPU comes in handy for demanding 3D games, and with support for the Vulkan API, you can count on a fair bit of future-proofing. Combined, they provide 300% increased speed compared to the ZenFone 2 Deluxe, and a 64% jump in graphics performance.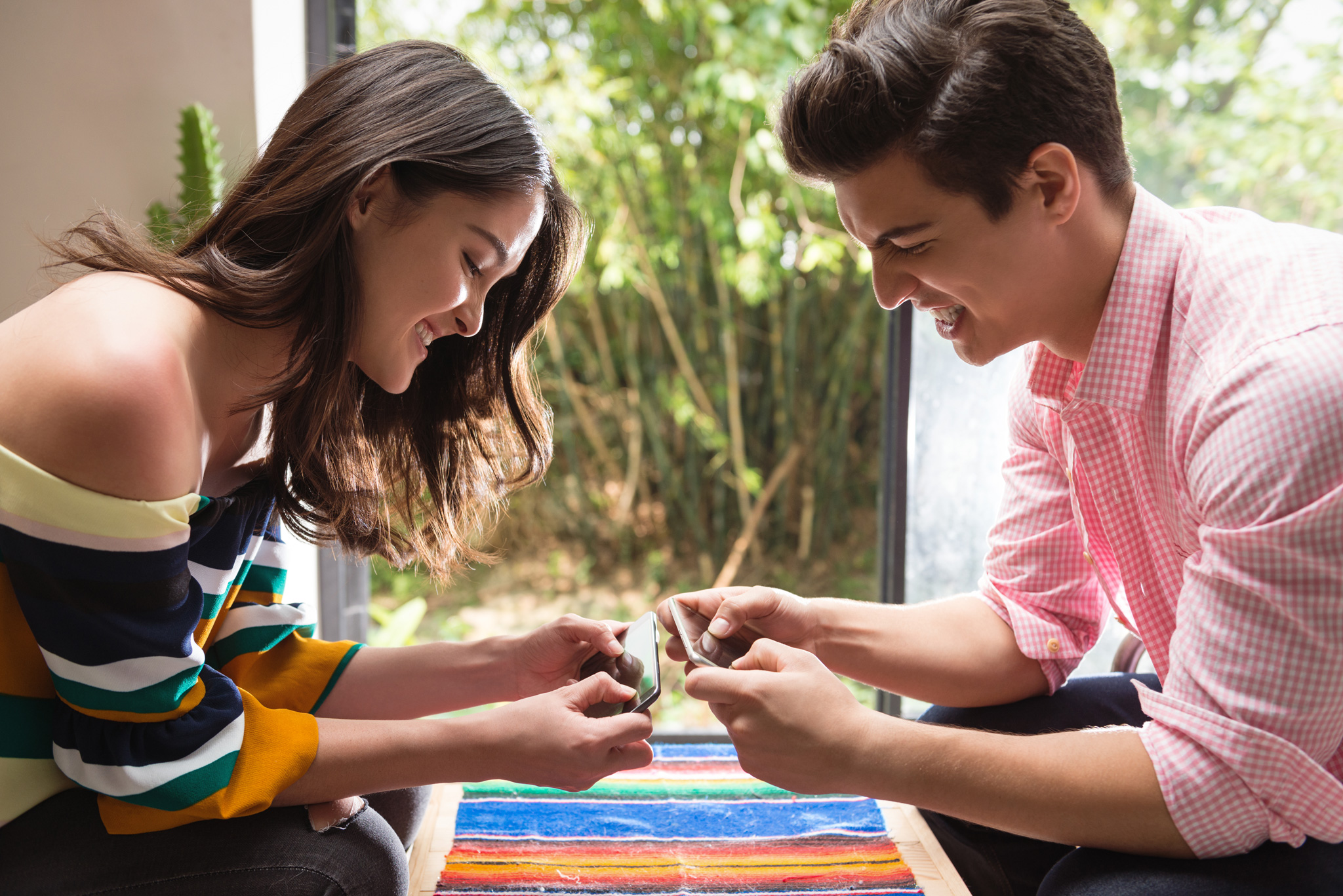 With increased power efficiency and speed, the Qualcomm Snapdragon 821 is a strong foundation for all the ASUS ZenFone 3 Deluxe has to offer. Find out more about what makes this handset particularly great at the ZenFone 3 Deluxe product page.