Introducing your new favorite beauty secret: BeautyLive
If you want to look your best and stay stylish no matter what, the ASUS ZenFone Live might just be for you. Say goodbye to a front-facing camera that leaves you grainy and in the shadows. With the 5MP camera and soft-light LED selfie flash of the ZenFone Live, your selfies will always be fresh faced and stunning.
Taking the perfect selfie is one thing, and there are plenty of beautification tools around to help improve selfies, but what about beautification in real-time?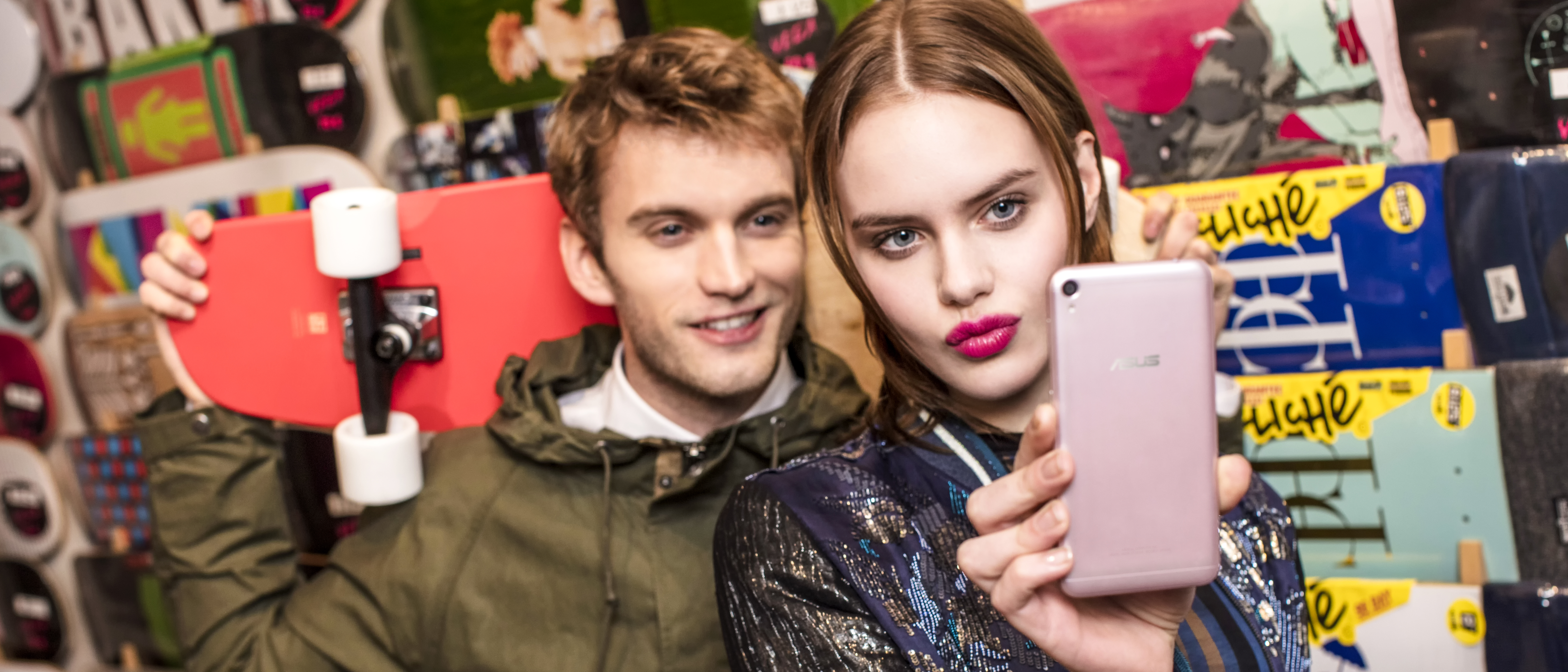 Now, for the first time, you can re-touch your own selfie livestream. Going beyond simply re-touching a photo, the BeautyLive app on the ZenFone Live will smooth out skin blemishes, adjust skin tone, brighten up your eyes, and much more, all while you're livestreaming to your adoring fans. Simply follow these three steps to get gorgeous with BeautyLive:
1. Adjust the dial
When you open the BeautyLive app, you have an easy-to-use and simple dial that ranges from 1-10. Try out the different levels and see what works best for you and where you are. You might find that different levels look better depending on the time of day—there's only one way to find out!

2. Save your favorite settings
It won't take long for you to become a beautification pro and figure out what settings and levels work best for you in different situations. Save your favorite beautification settings ready for when you're next livestreaming or taking a selfie so you can easily pull them up and there's no need to fiddle around with the dial—perfect for when you need to get online quick.
3. Get streaming!
BeautyLive integrates with your favorite livestreaming app, whether it's Facebook, Youtube or many others such as Instagram, so you can look your best no matter where you want to share. Once you've found the level on the dial that works for you and you're happy with your blemish-free skin, choose what platform to share with and go!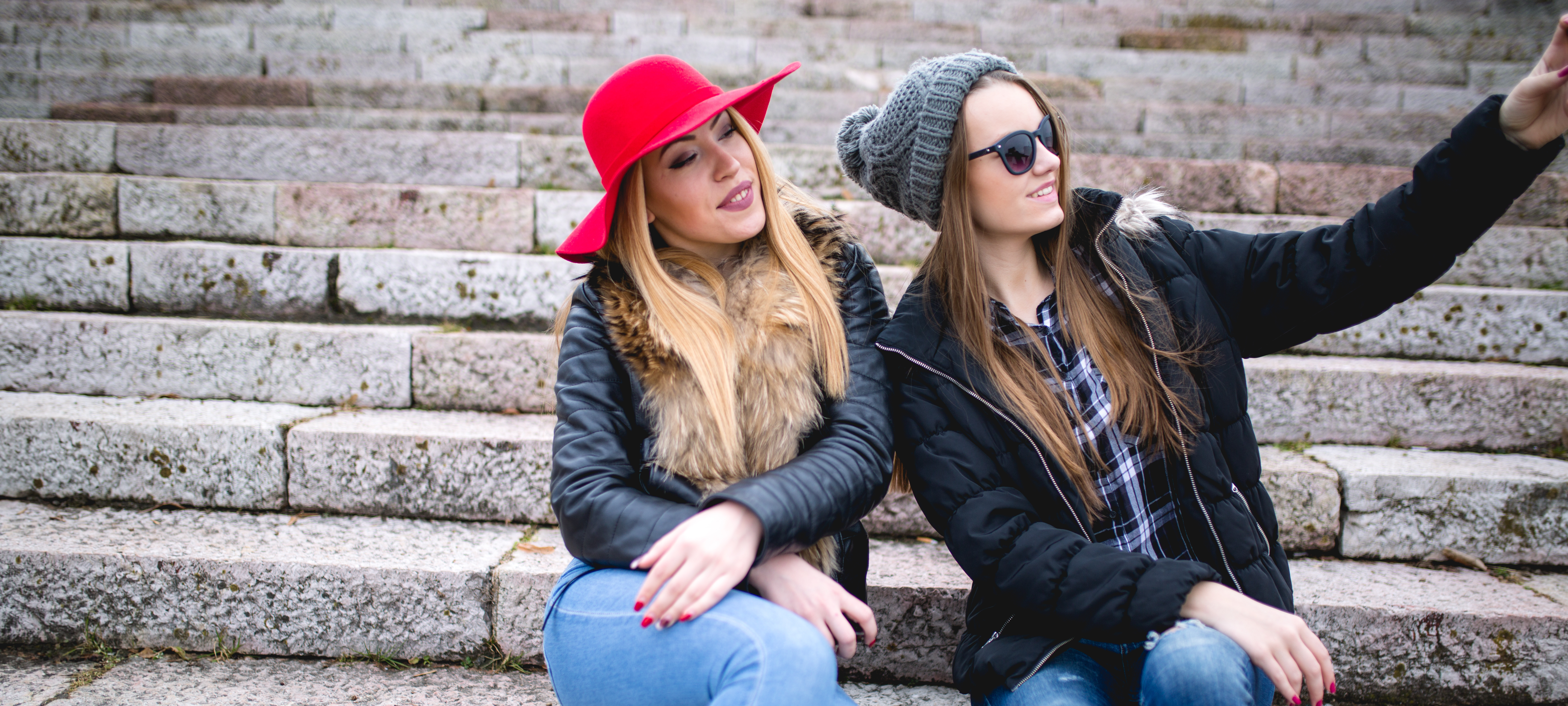 Once your look is flawless and your viewers are hooked on your channel, the worst thing that could possibly happen would be running out of battery. We all know that documenting a daily life of fun-filled adventures drains the life of most smartphones far too quickly. Video livestreams are especially tough on smartphone batteries, but the ZenFone Live comes with an industry-leading battery which will keep you and your phone beautifully live all day long.
So what are you waiting for? Get livestreaming!