How to livestream your vacation
With social media, modern technology, and high-speed internet now enjoyed by people all across the world, it's easier than ever before to stay connected. Why not take advantage of this by livestreaming your next vacation on the ASUS ZenFone Live so you can share the experience with all your friends back home?
As well as capturing some amazing memories and spreading your travel tips with the would, this could also be your chance to try your hand at being a travel blogger. Who knows—it could lead to the start of an amazing new career!
Show the journey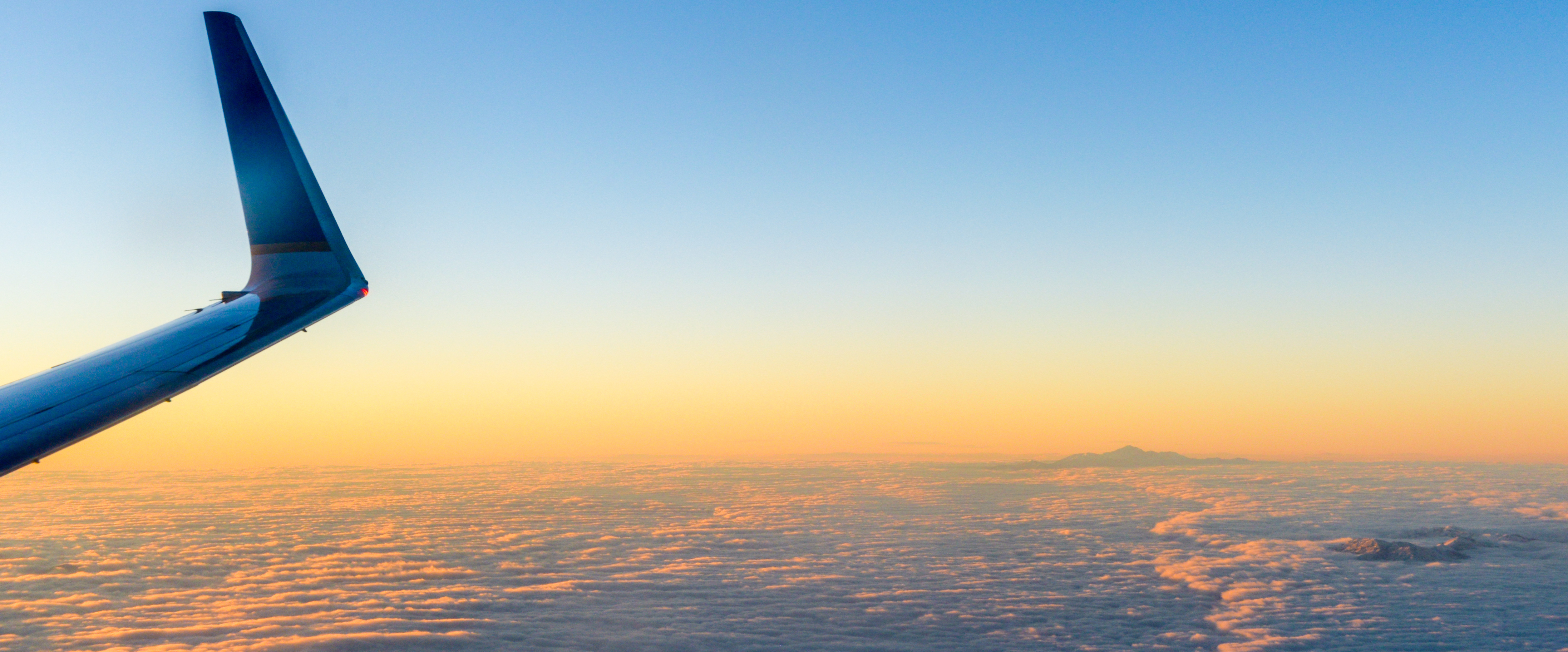 Kick-start your stream from the word go by broadcasting your journey! Build the excitement with your audience as you take them through your travel plans and tell them all the cool things you have planned for your vacation. Plus, with the ZenFone Live's game-changing live auto-beautification technology keeping you looking fresh faced and radiant—even after the twelve hour flight, two buses, and one tuk-tuk it took to get to your final destination.
Pick your moments
Keep things interesting for your audience by showing them a variety of different vacation highlights depending on what you're getting up to. This could mean an envy-inducing livestream from the poolside while you soak up the sun with a cocktail in hand, a video of the awe-inspiring view at the end of a hike, or even an update from the inside of that amazing tapas restaurant you found.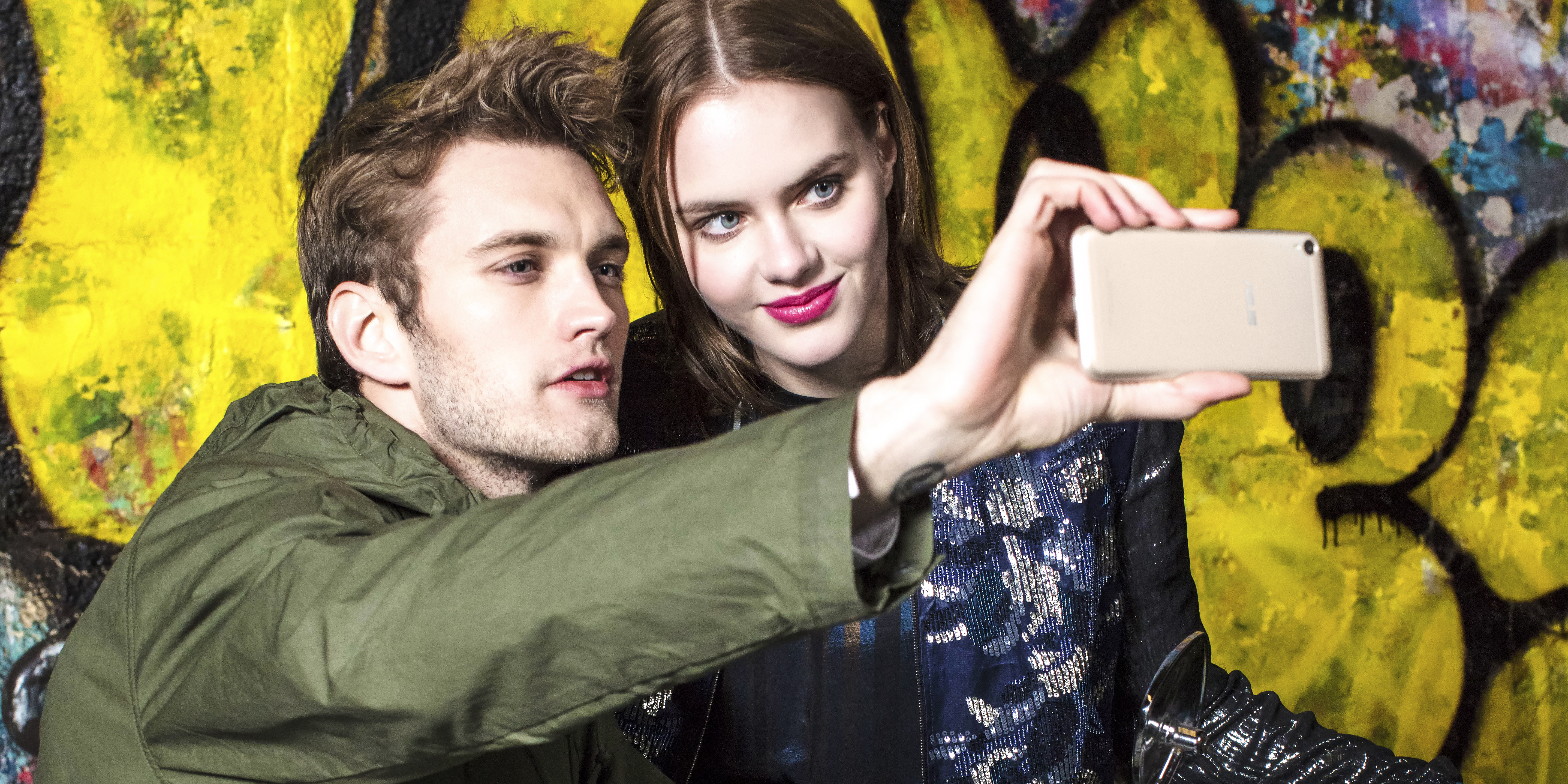 Wherever you find yourself, the different camera modes on the ZenFone Live will ensure you have perfect quality every time—whether its Selfie Mode to show off your swimsuit, a postcard-perfect vista using Panorama Mode, or Night Mode to show off the restaurant even when the lights are low. Just make sure you pick your highlights carefully and don't get too repetitive so your viewers stay hooked.
Think about the time difference
You may be lucky enough to be vacationing on the other side of the world, but don't forget that everyone back home—and your audience— may be in a completely different time zone! Schedule your livestreams with this in mind so you can get the maximum number of viewers, and don't forget to save your streams onto the ZenFone Live's huge built-in memory to upload afterwards for those who might have missed it.
Give out some travel tips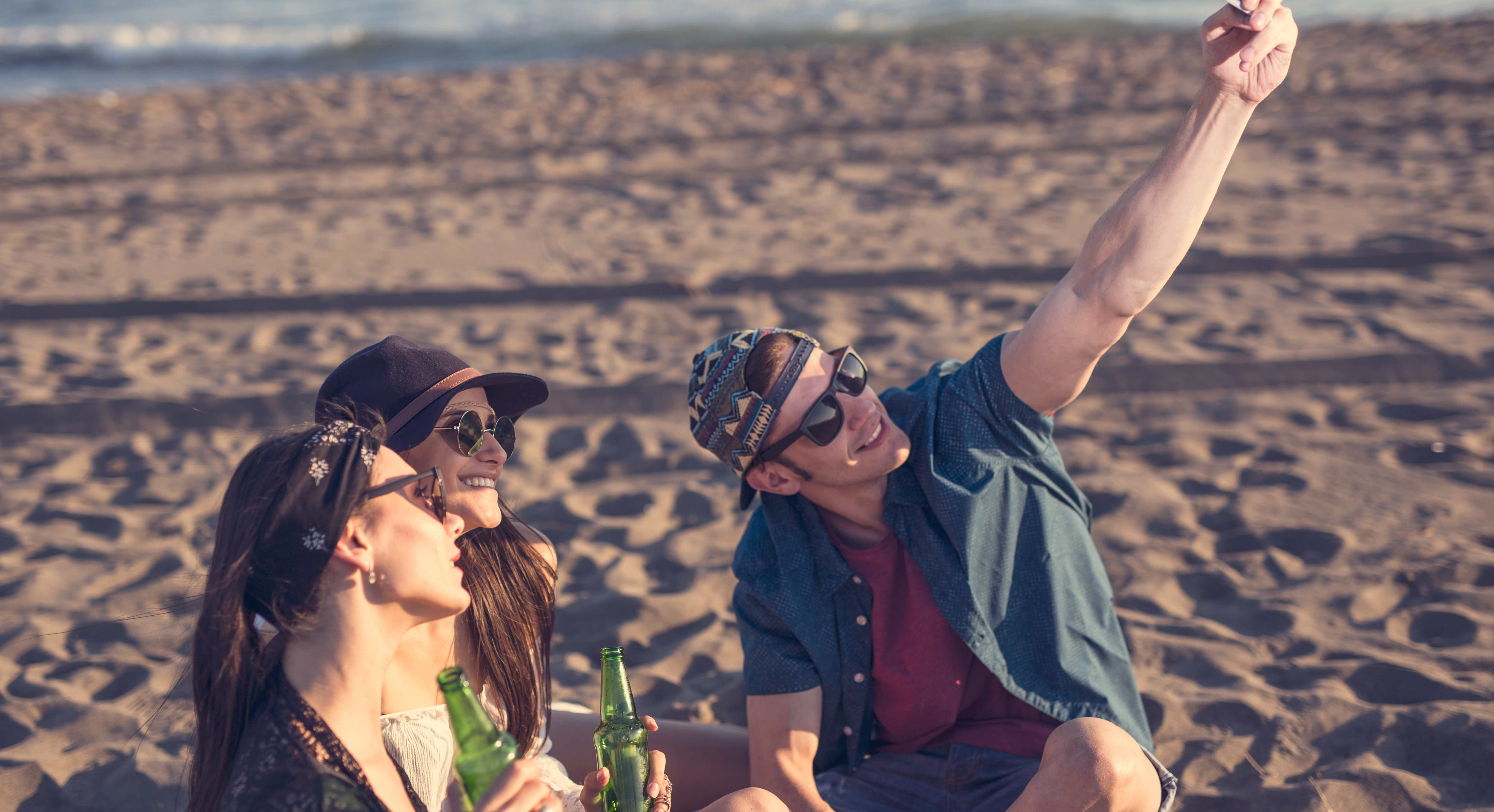 After you've gotten to know your new environment, why not help others out by broadcasting all the tips and tricks you've picked up? This could be anything from how to navigate the New York subway system to the best ways to haggle in the Medina of Marrakech. The dual mics and smart amplifier technology on the ZenFone Live allow you to conduct short interviews with local insiders in even the busiest of places while avoiding sound distortion and background interference.
Safety first
It's easy to get wrapped up in livestreaming and forget that the place you're in might not be quite as safe as at home. Be aware of your surroundings at all times and keep valuables out of sight wherever you are. Fortunately, the ZenFone Live is just 2.3mm thick and weighs only 120g, so it's easy to keep hidden away when you're on the go.
Now get out there, explore, and tell the world about it.