Get personal with the new Depth of Field shooting on the ZenFone 3 Zoom
The ASUS ZenFone 3 Zoom (ZE553KL) has an incredible next-generation dual lens camera system. One lens has 2.3X optical zoom, while the other has a big f/1.7 aperture for great low-light performance. One subtle improvement this dual lens system provides is in depth of field effects.
With this new feature, it's possible to more clearly identify a background and use software processing the blur it accurately.  Creating this depth map is only possible when the zoom lens and the wide angle lens together. This makes for especially beautiful portraits, where the people you care about really pop out. Close-ups of finely detailed subjects, like flowers, also look great with a depth of field effect.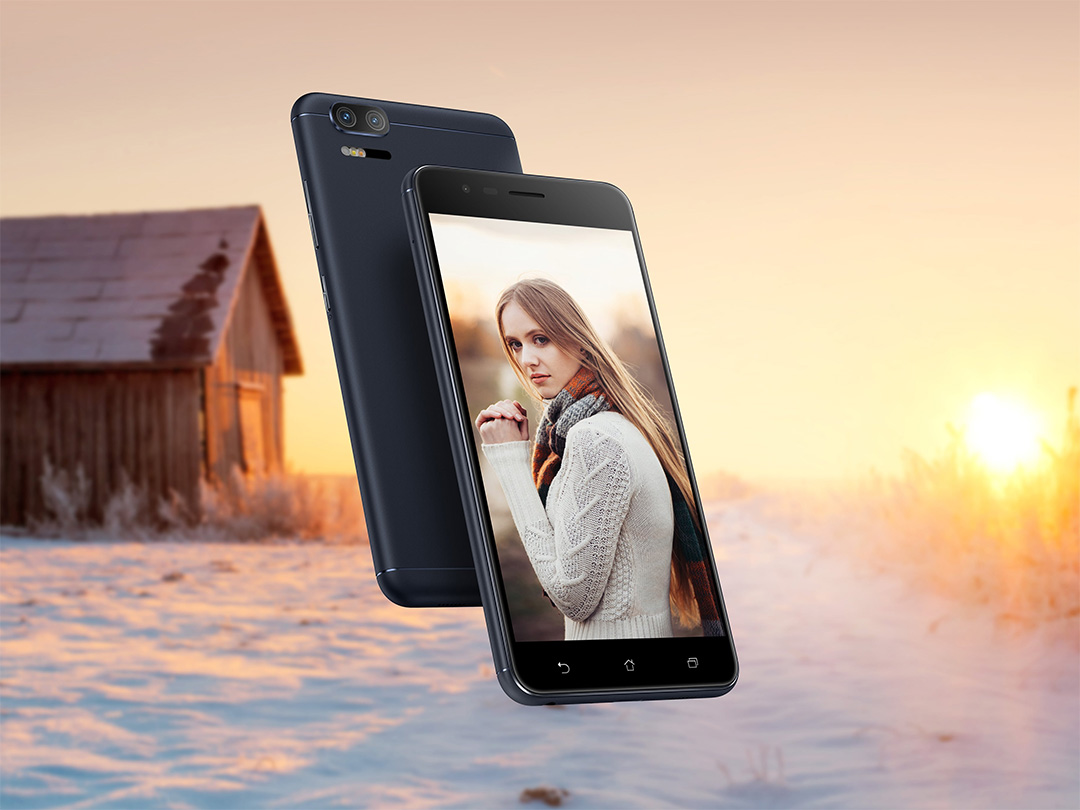 To activate this shooting mode, just tap the icon with four squares in the native Camera app. Once captured, a slider is provided which can adjust the amount of blurring in the background. Shortcuts along the bottom provide quick access to additional editing and sharing tools.
This is just one of the many improvements offered by the ZenFone 3 Zoom. There are many other camera modes to try out, not to mention stellar long-range photography. Visit the ASUS ZenFone 3 Zoom product page for more details on what's new.