Game Genie for ZenFone 3 will become your favorite Player 2
ZenUI 3.0 includes a new feature called Game Genie. This enables any ZenFone 3 (ZE552KL), ZenFone 3 Deluxe (ZS570KL), and ZenFone 3 Ultra (ZU680KL) to quickly and easily stream games to Twitch or YouTube directly.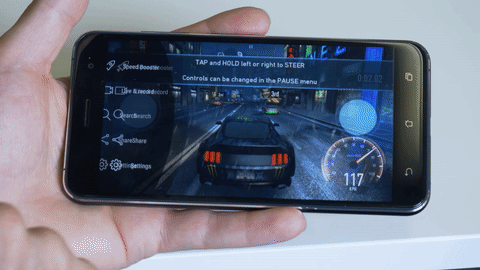 It all starts with an inconspicuous bubble that sits on top of whatever game or app you're running. Tapping it will bring up a menu with access to everything you could possibly need. There are the aforementioned streaming options, which can also include footage of your face from the front-facing camera. You can easily tweak broadcast settings and log-in information as needed. Alternatively, you can record locally to edit and share the clip on your own time.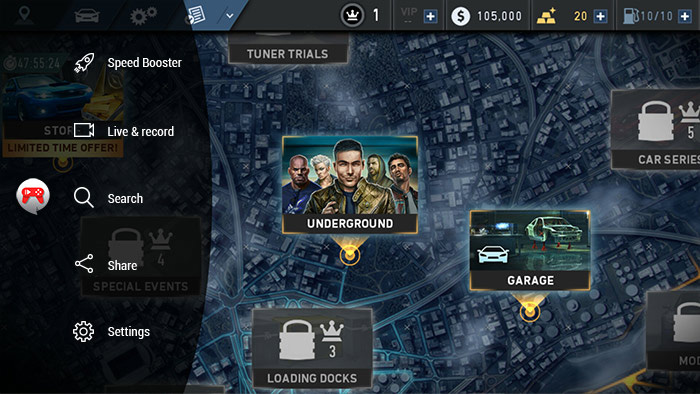 There's also easy access to Speed Booster. This clears out unused memory and provides additional optimizations so your game runs as fluidly as possible. Stuck at a tough part? You can quickly and easily search for cheats and tips online from Game Genie. You can stay in your game and easily jump back and forth for reference as needed.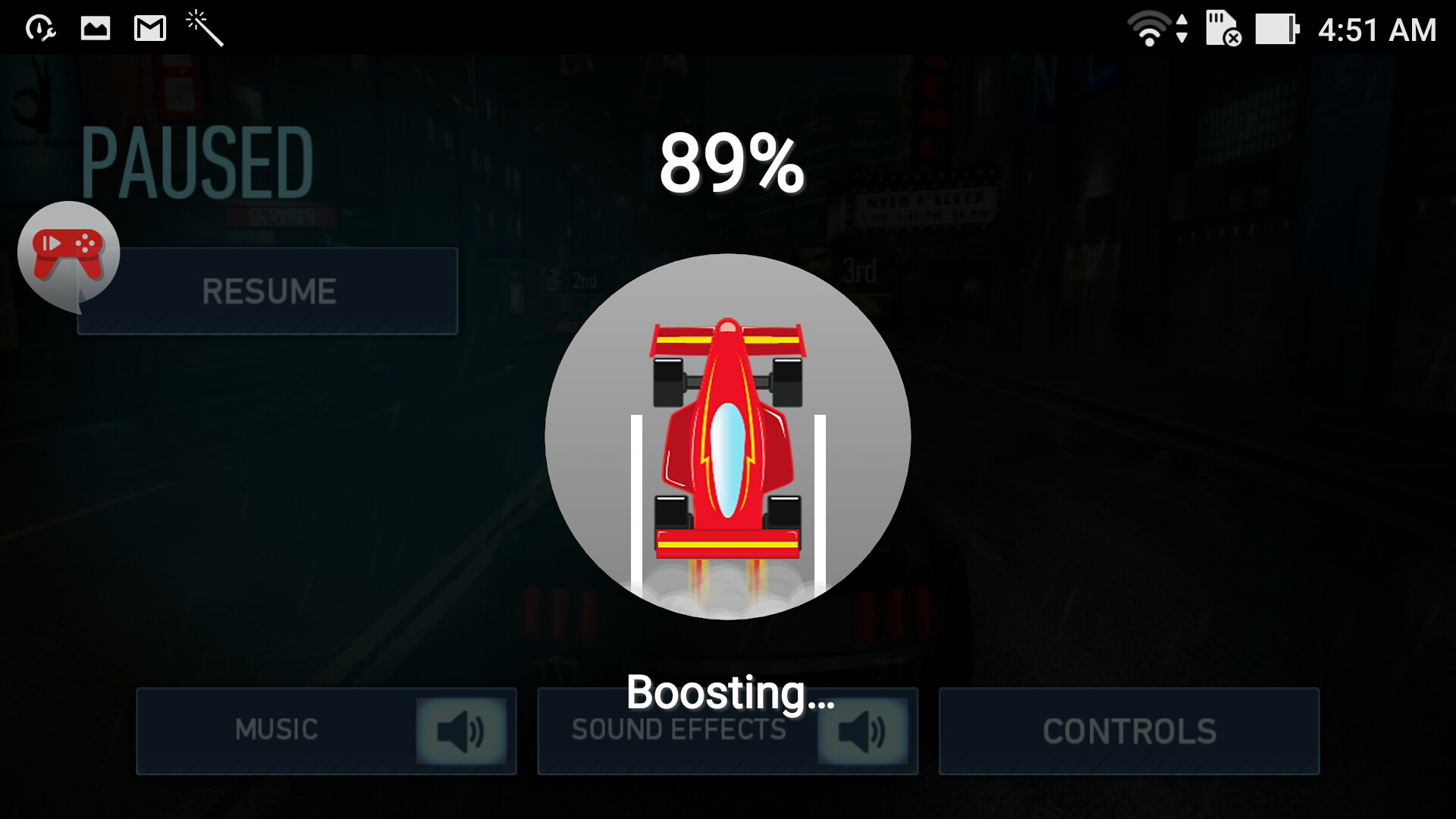 With all of these tools at your disposal, you'll be playing games like you never have before on a phone. These are more than just gaming machines, though. Learn more about the ZenFone 3, ZenFone 3 Deluxe, and ZenFone 3 Ultra at their respective product pages.