Five must-have photo-editing apps
Let's take your great picture to the next level with these amazing photo-editing apps that are perfect for the ZenFone 3 Zoom.
Snapchat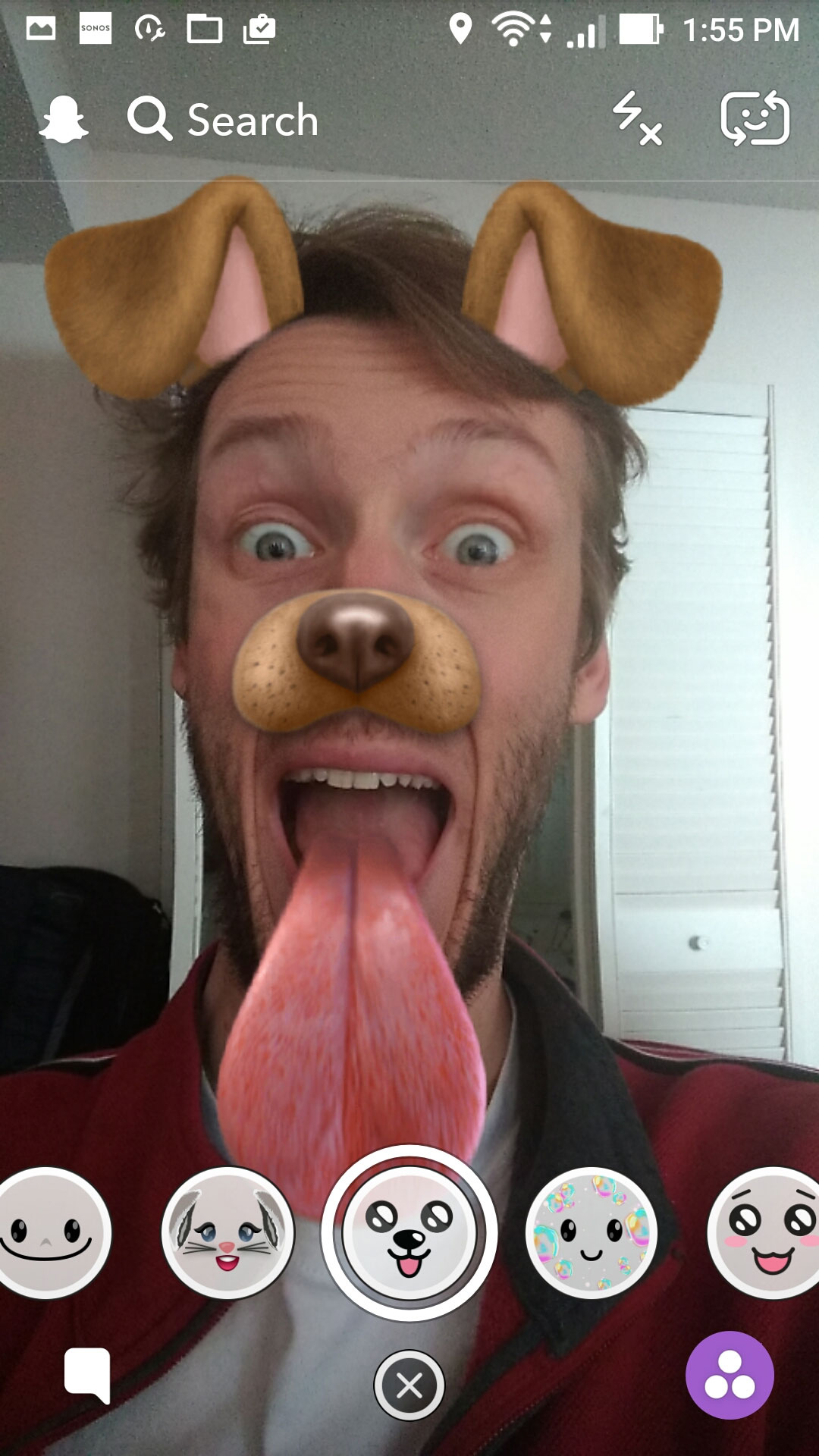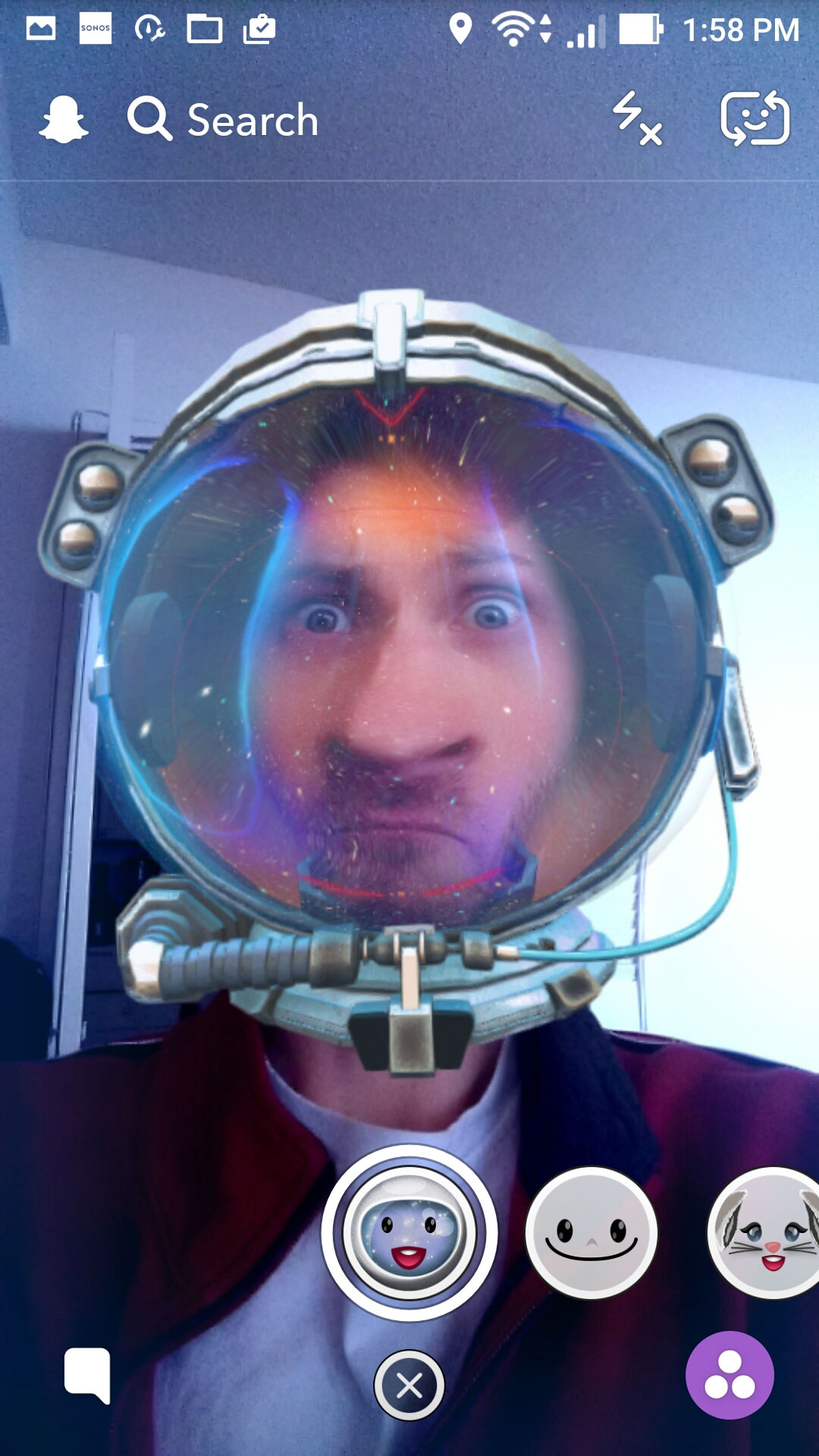 Though Snapchat's claim to fame is rooted in its social network of disposable pictures, its facial filters have raised the bar for selfies. Try swapping your face with a friend's, turn into a dog, or see whatever new filters are out this week. Snapchat also has a healthy range of filters based on location. This adds a ton of flair when you're out on the town. Social butterflies will want to give Snapchat a go.
Snapseed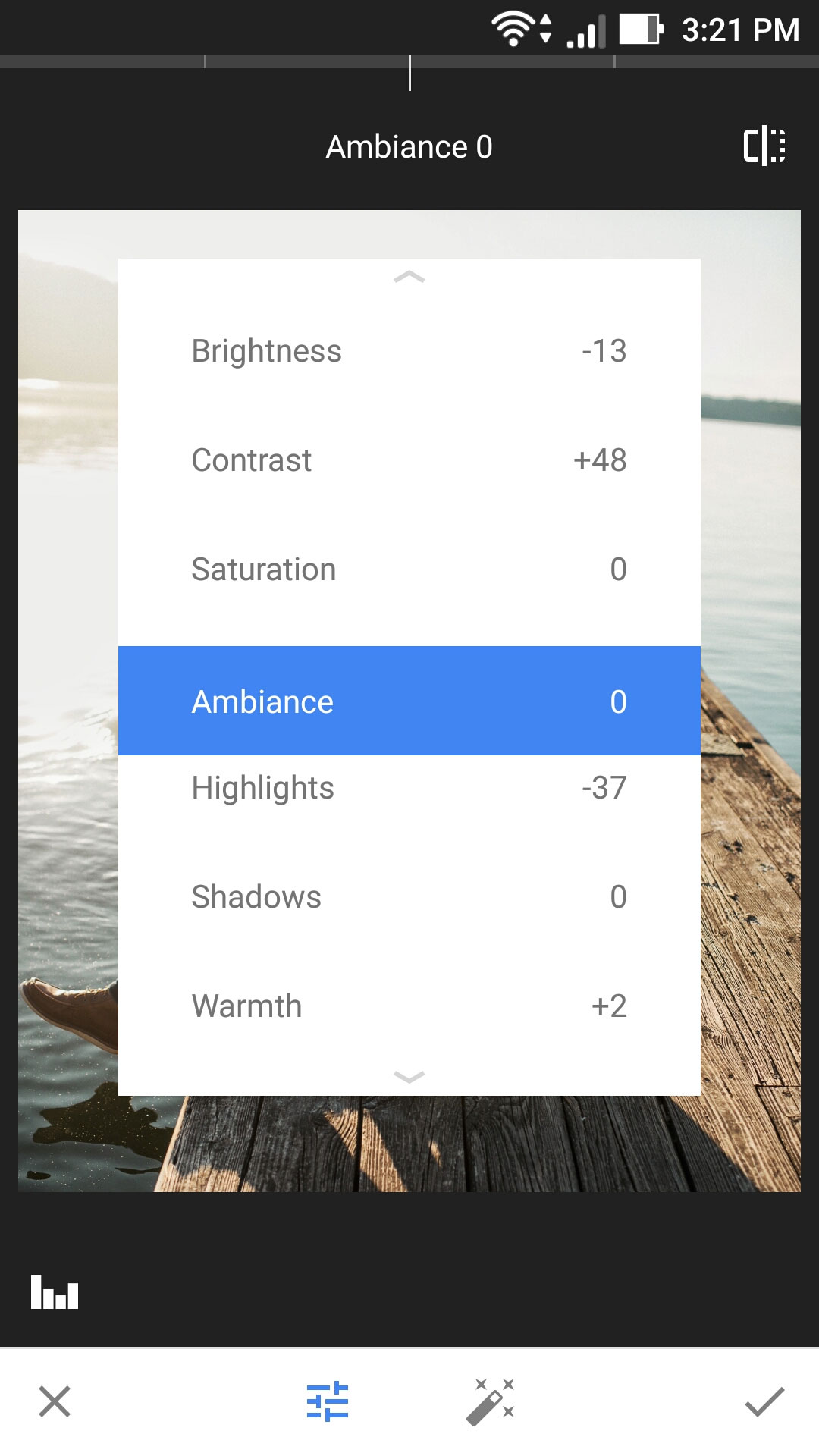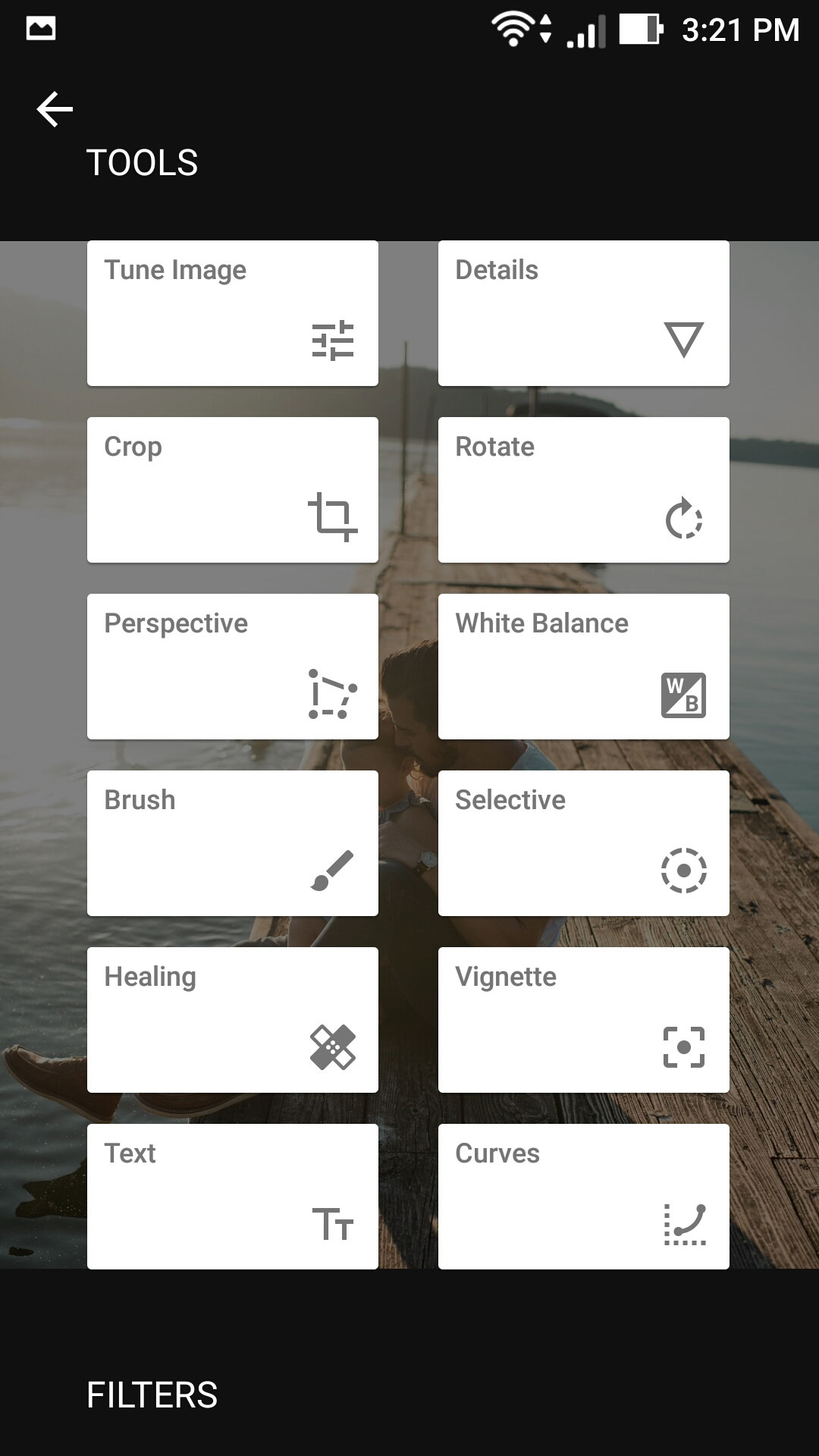 Snapseed is a great all-purpose photo editor with touch-friendly controls. Simple swipes up and down let users switch between adjustment types, while swiping left and right change the degree of those edits. A selective editing tool lets many of these changes be applied to specific areas without affecting the rest. Snapseed should be your first download on the ZenFone 3 Zoom.
Photoshop Fix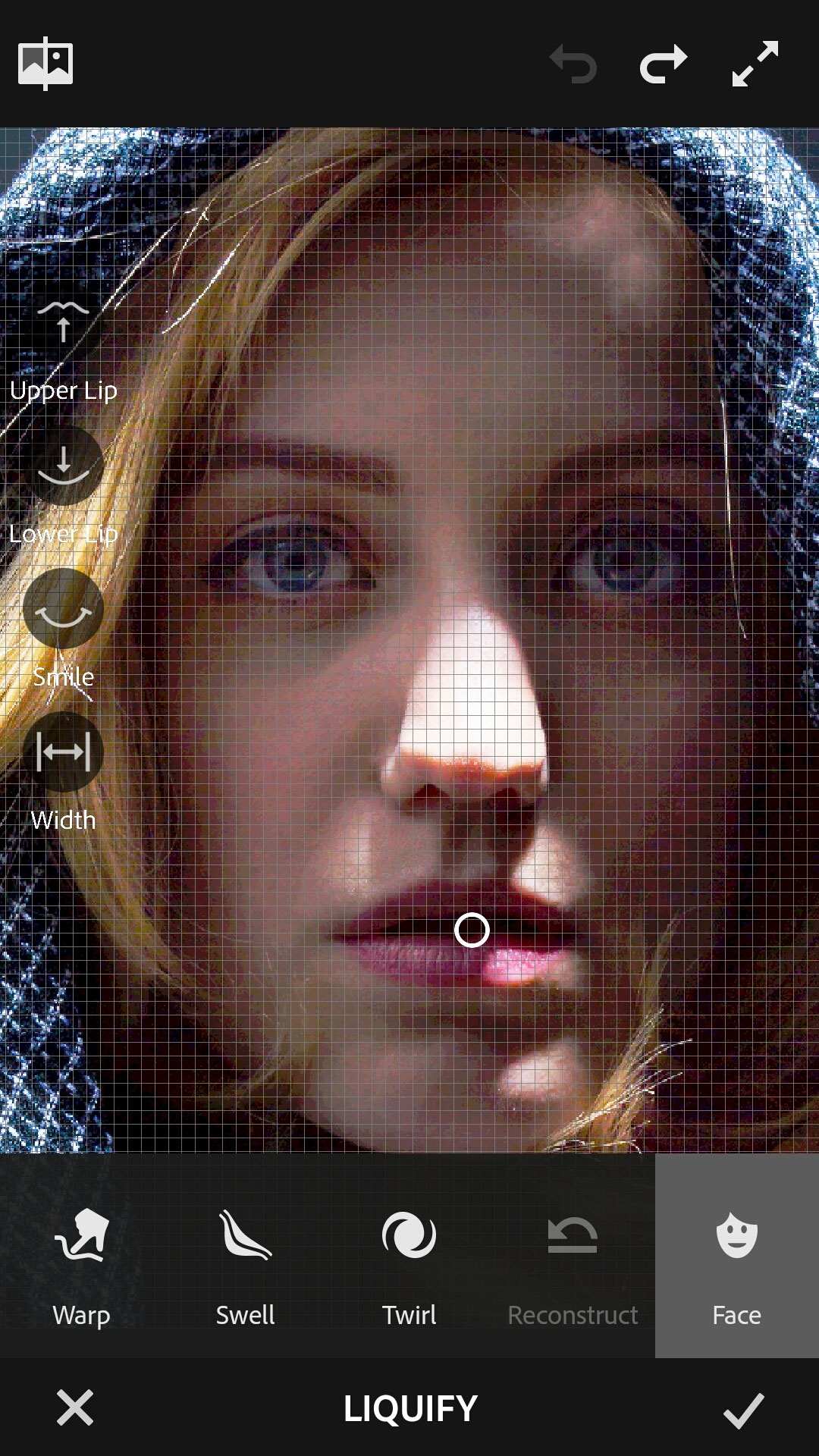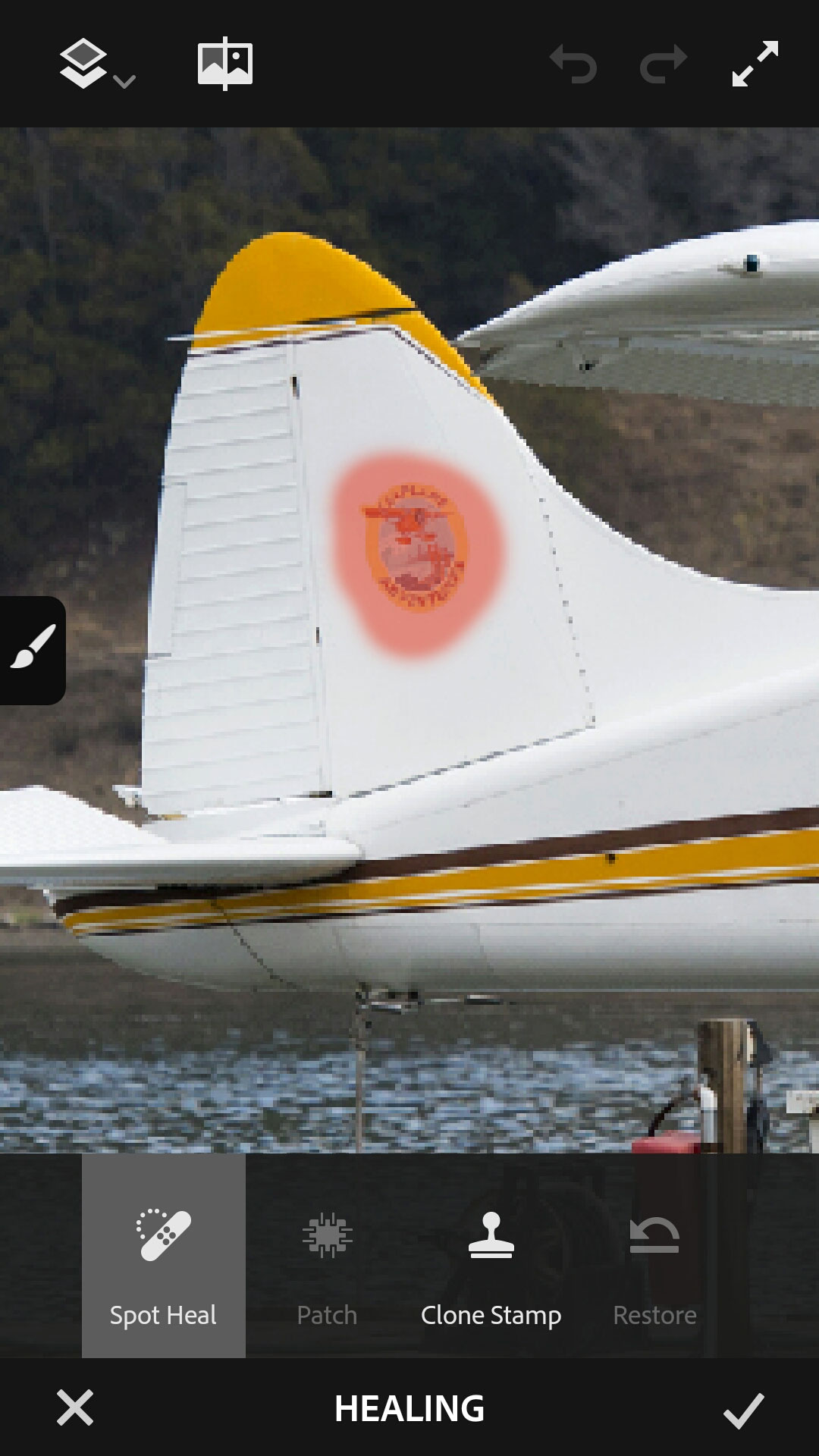 For some more involved changes, Photoshop Fix is a great option. It has many of the same contrast, brightness, and sharpness editing options as Snapseed, but what sets it apart are the warp tools. These can be helpful if you want to bring out a smile a bit more, slim a waistline, or remove unwanted objects. Photoshop Fix is a great apps for those that care about the details.
Prisma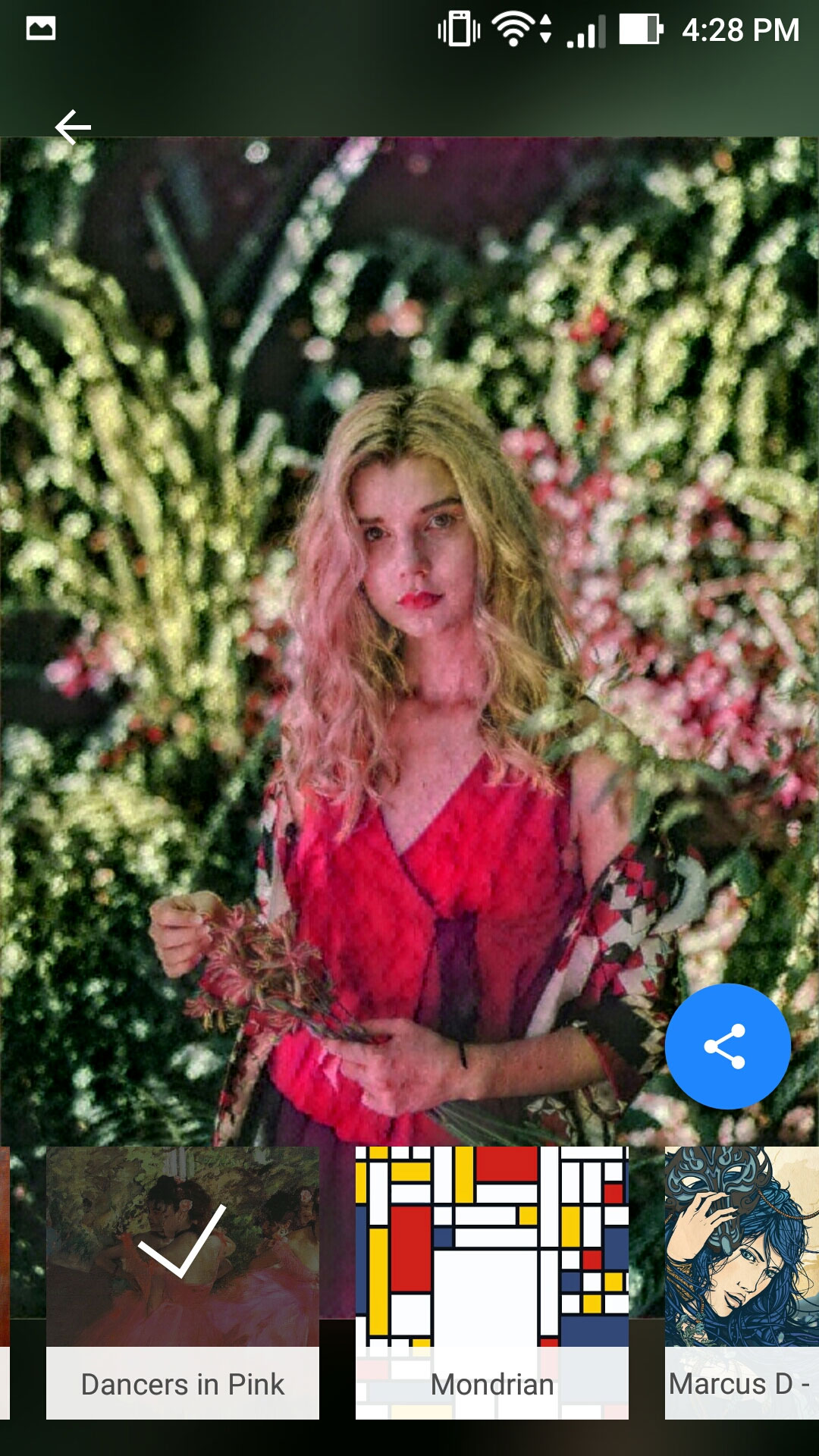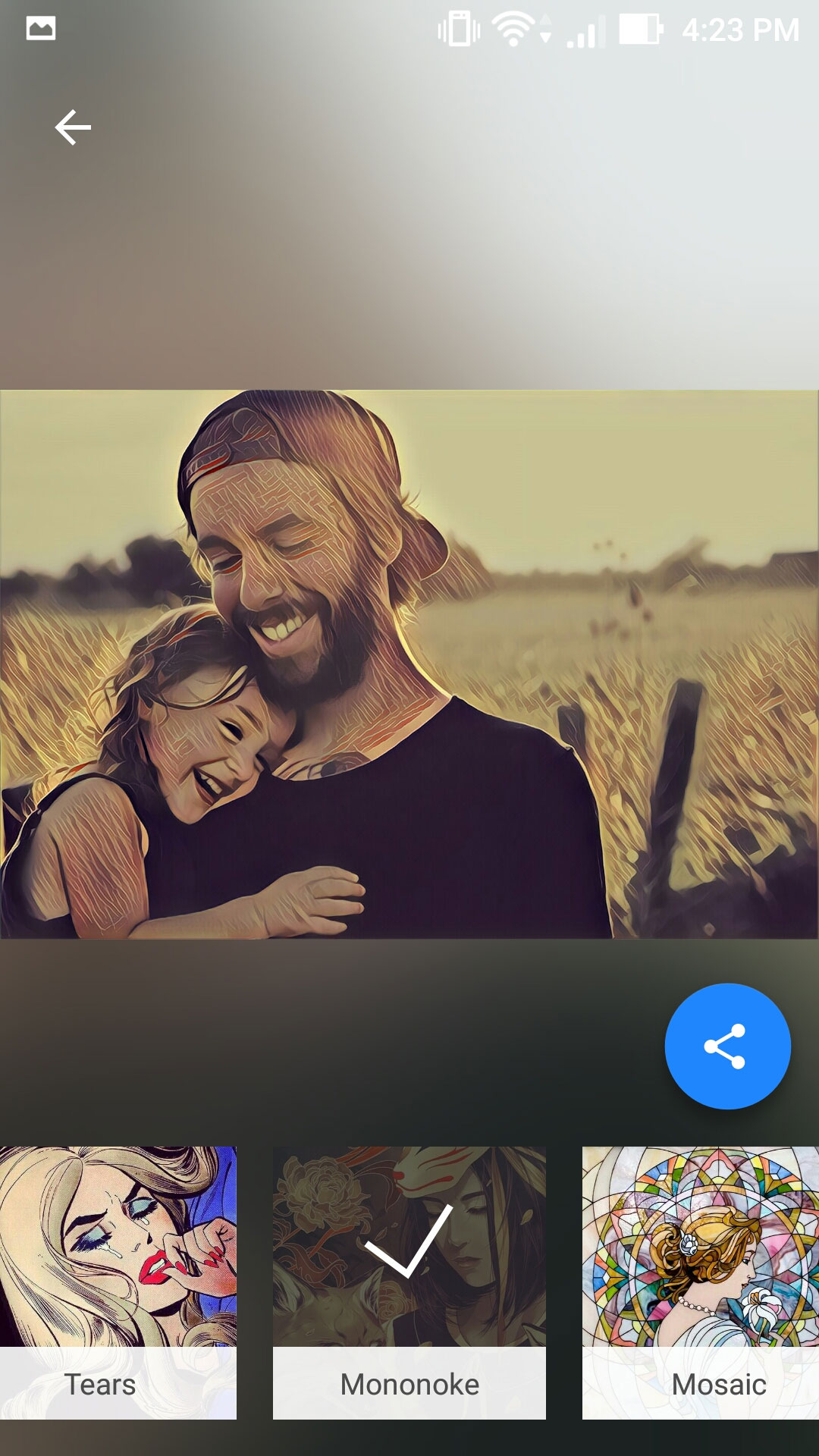 Prisma has become the de facto leader in photo filters. These incredibly creative filters inspired by diverse artistic styles add entirely new atmosphere to your photos. When applied at full-blast, these filters are a dramatic transformation, but it's easy to tone them down so the original shot can shine through. Grab Prisma if you want to get wild with your photos.
Fragment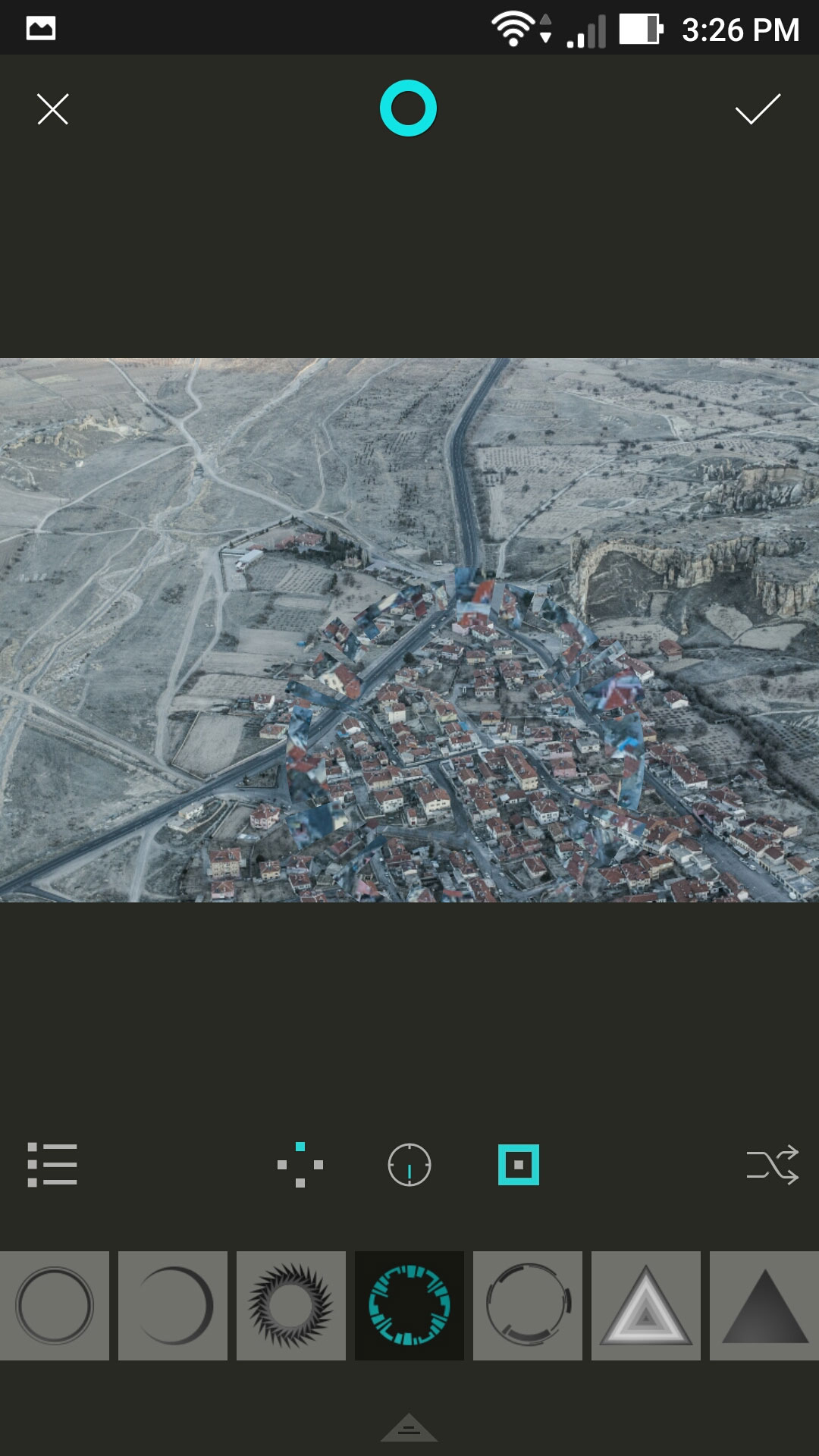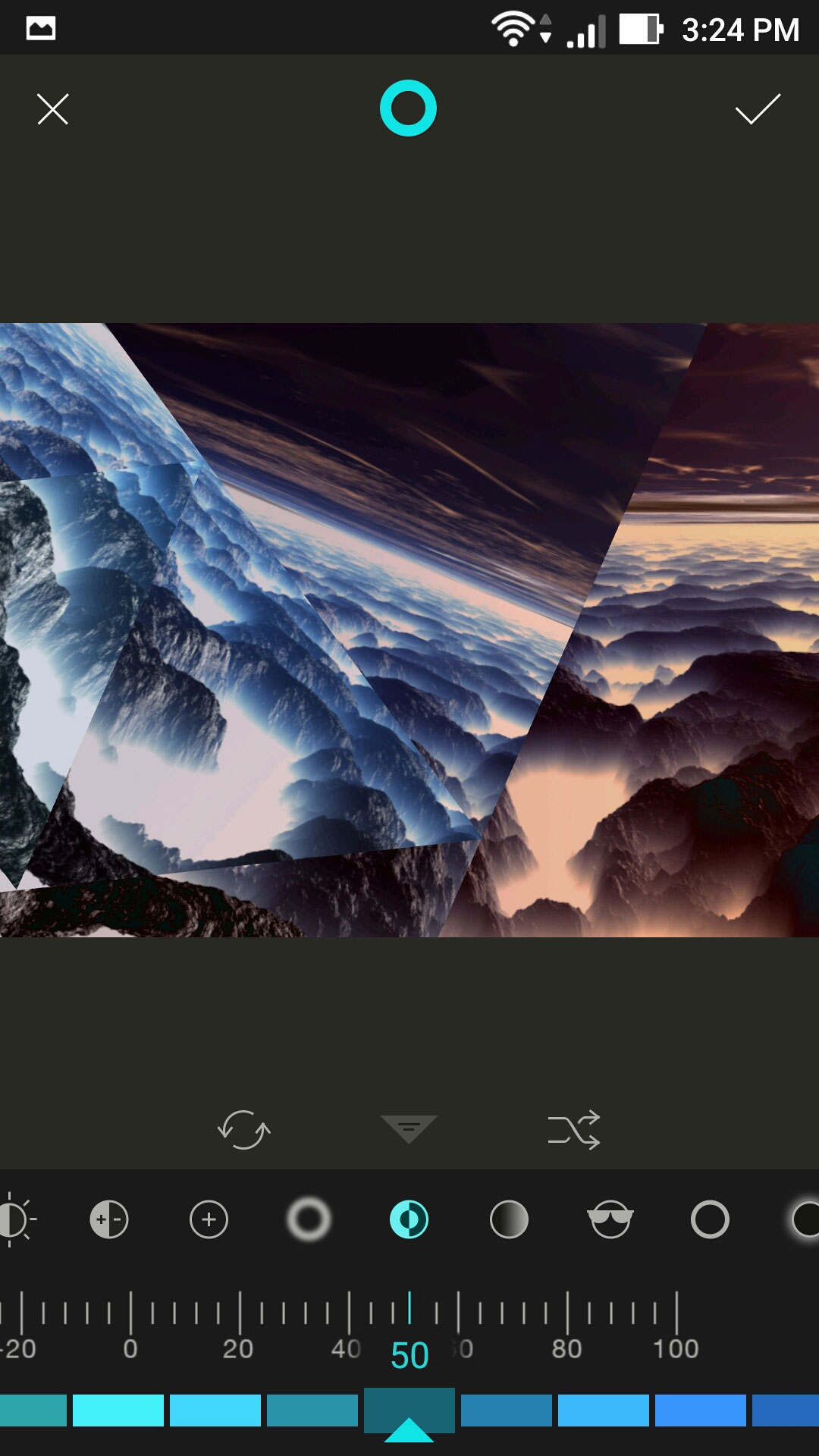 Fragment generates a truly unique kaleidoscopic effect to your photos. Different types of shapes can be applied which distort the image with changes in contrast, hue, and brightness. Those shapes and the reproduced image inside them can be twisted and resized to your liking. Although this can produce some intense results, especially after running through a few randomized Fragments, these can be equally subtle accents, highlights, or borders to otherwise everyday pictures.
Don't forget that every ZenFone 3 Zoom comes preloaded with its own set of photo editing tools and even an app for creating collages.
With these photo editing apps, your ZenFone 3 Zoom will be ready to produce some absolutely gorgeous photos. Whether you just need to make small tweaks, or get real creative, these should have you covered no matter what. Plus, the wealth of social apps will make sure you can share your shots to whoever needs to see them.
Learn more about the ZenFone 3 Zoom and what makes its camera so incredible over here.