7 accessories that will help you produce studio-quality video with your smartphone
With an incredible on-board camera that includes 23MP resolution, 4K video, Opitcal Image Stabilization, and TriTech Autofocus, the ASUS ZenFone 3 Deluxe delivers high-resolution images and videos that can be used for professional quality movies. Here are seven accessories to help you achieve the vision.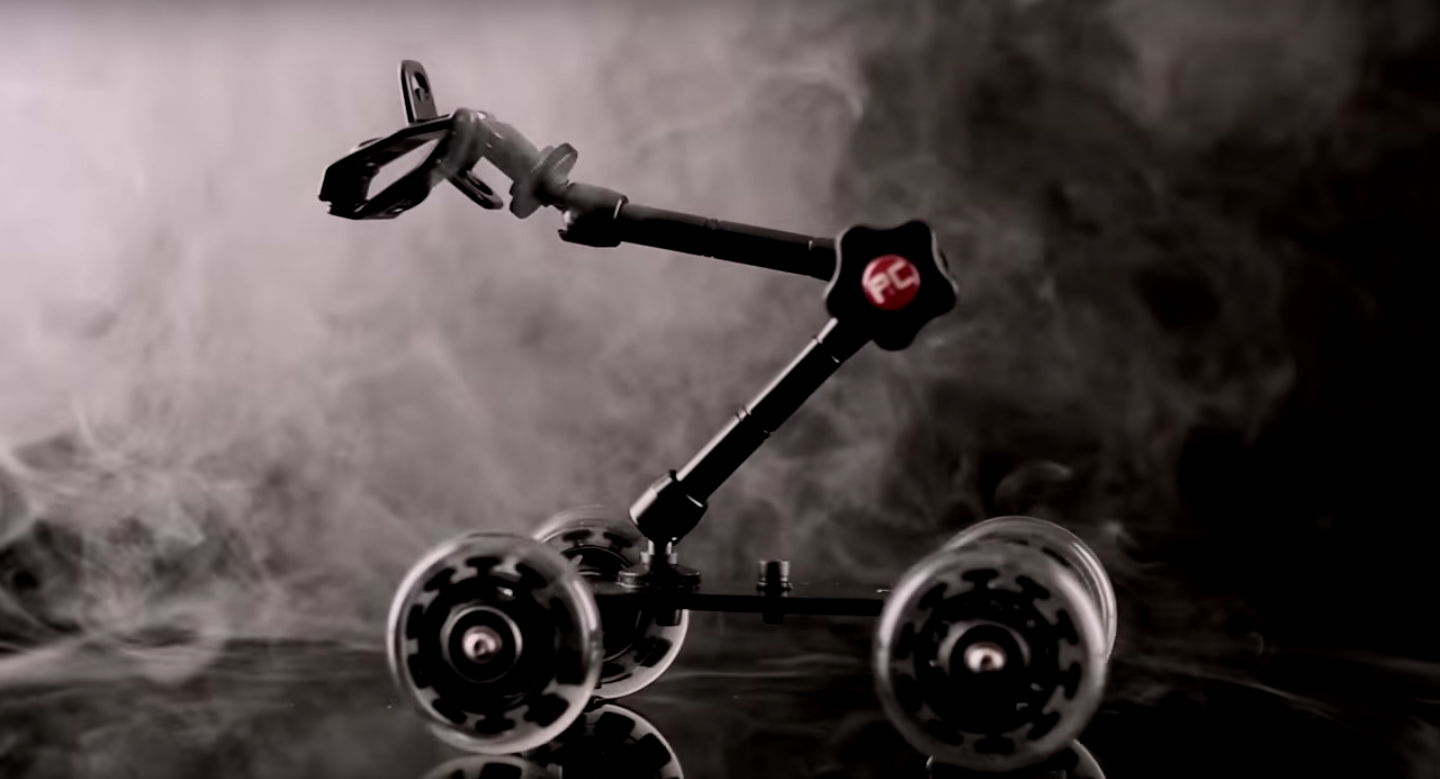 This novel accessory will take your movie to the next level with cinematic camera motion. Simply strap your ZenFone 3 to the camera holster and select the perfect angle for your shot by adjusting the versatile friction arm bracket and mini-ball head mount. Now you're ready to take captivating shots. Rotating wheel axes allow you to circle objects or create more complex routes than straight-line shots and high-end roller bearings guarantee smooth operation. The Pico Dolly packs impressive functionality into a small price.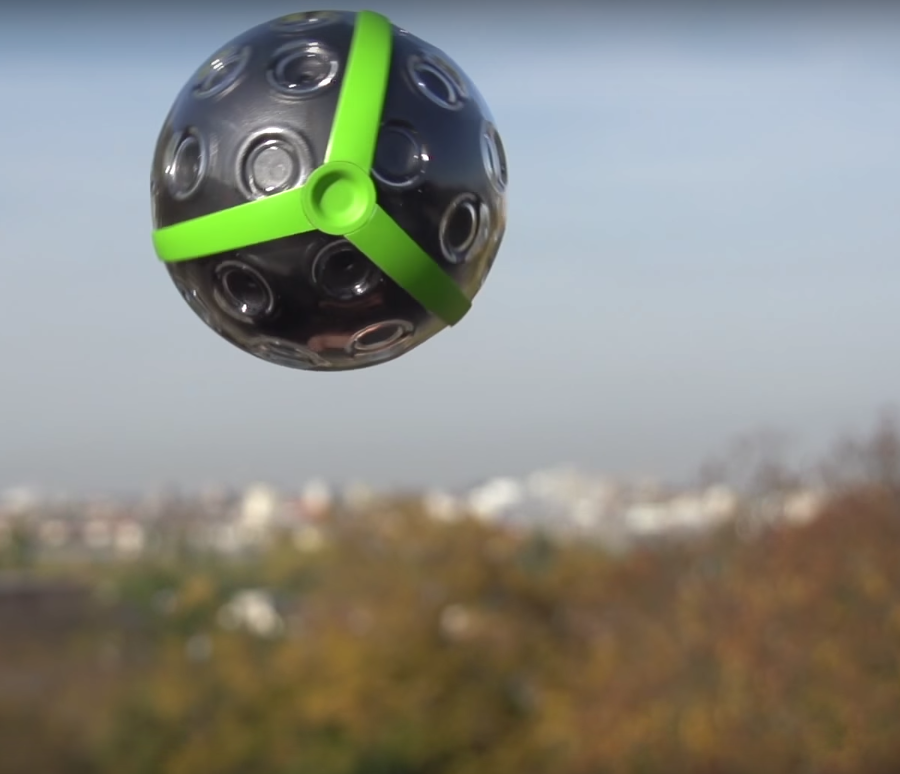 Panono is the highest-resolution 360° camera on the market. With stunning 360° degree panorama shots, the Panono is a welcome addition to any shot where a frame doesn't quite do the scene justice. Its rugged casing means that it's action ready, and its Android compatibility makes it a perfect accessory for the ZenFone 3 Deluxe.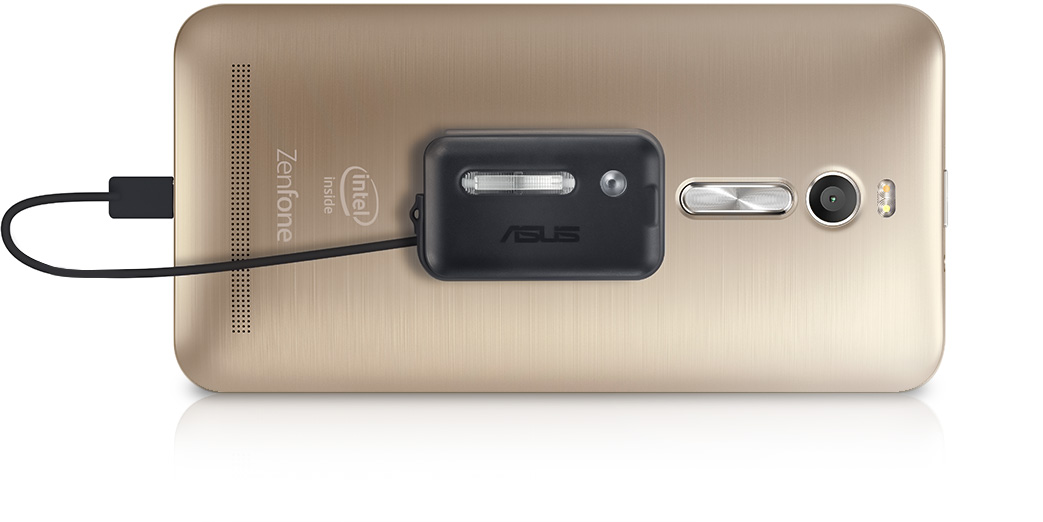 Lighting is one of the most crucial elements to bringing out the best in your scene. It can make the difference between a highlight and a throwaway. The ASUS ZenFlash is the world's first fully synchronized Xenon flash. It boasts more than twice the illumination power and control of comparable LED flashes. The ZenFlash is a professional-quality low-cost accessory that will bring your shots beautifully.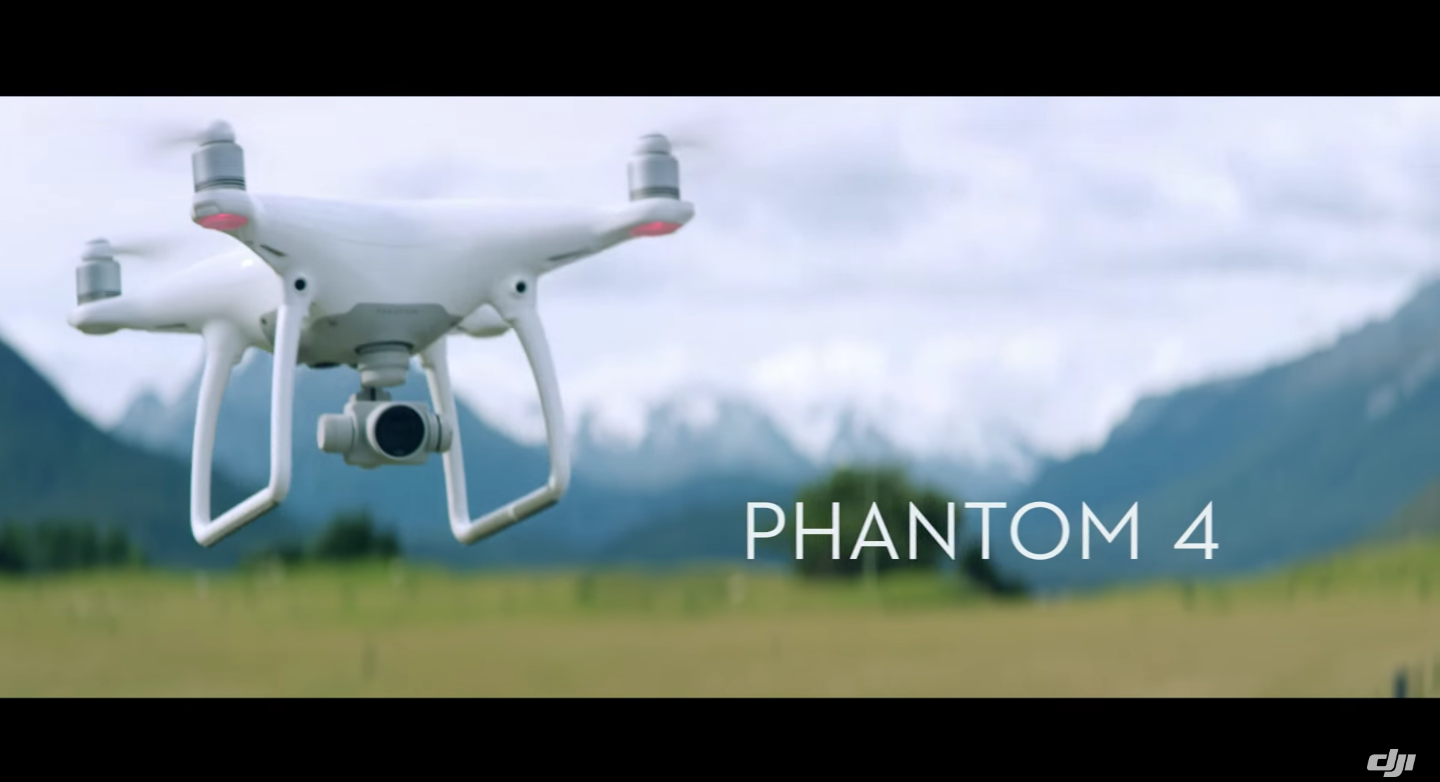 DJI is quickly becoming the flagship brand of camera drones. The Phantom 4 is the newest Android-ready effort from DJI that includes pre-programmable flight paths and an object-sensing collision detector. The ZenFone 3's ultra-fast wireless connectivity plays a crucial part when controlling a drone that can achieve an altitude of 6000m and a top speed of 20m/s. It also means the ZenFone 3 Deluxe will display real-time views in full HD. At a price-tag of $1,199.00 the DJI Phantom 4 is a serious equipment addition that will take your production quality to new heights.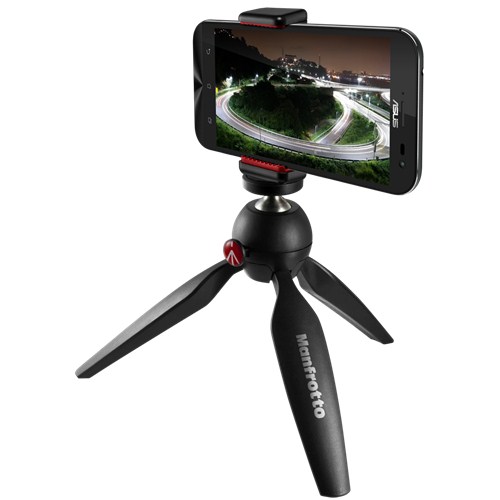 The ZenTripod is a lightweight and portable tripod for shots on the go. Its ball-mount swivel pivots 360° on axis to help you find the perfect perspective for that perfect shot. Manufactured from strong coated aluminum, and equipped with a universal cushioned clamp and a standard 1/4″ screw mount, ZenTripod provides stability for a professional look. This accessory is a necessity for creating stunning shots.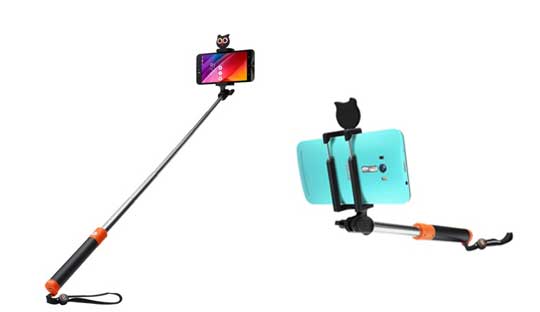 This small and lightweight accessory helps movie makers get great shots from impossible angles. Bluetooth connectivity means no fussing with wires. Its 72cm extendable arm and 270° adjustable mount provides all the flexibility you need.
7. ASUS ZenPower
High-quality cameras require a significant amount of power — and that includes smartphones too. Even with the ZenFone 3 Deluxe's incredibly long lasting battery, it's still important to make sure you're never drained on set or on the go by carrying a few backup power sources. The ZenPower is lightweight and powerful and will recharge your device up to 3 times — and with Quick Charge 3.0, you wont be waiting long to start snapping again. This sleek auxiliary power source is a must-have for long days and serious shoots.