10 Ways to Make Extra Cash With Your Smartphone
Whether it's a new gadget, pair of shoes, or a big night out with your friends, there's always something you have your eye on — and another reason why there's no harm in making some extra money.
There are more ways to get cash than just getting a job. Sometimes all you need is that smartphone in your hand.  Did you know you can turn it into a legitimate side hustle machine to generate mad-money for life's little luxuries? And if your phone is the ASUS ZenFone 3, it'll be even easier for you follow our money-making tips below.
Your camera skills are bankable
Many side hustles are passive income generators. It's a set-it-and-forget it way of earning spare cash. You create something once — like a video — and then set it free on the web to work in the background for you. You can make passive income putting ads on a YouTube video or by selling virtual products like stock photos or ebooks.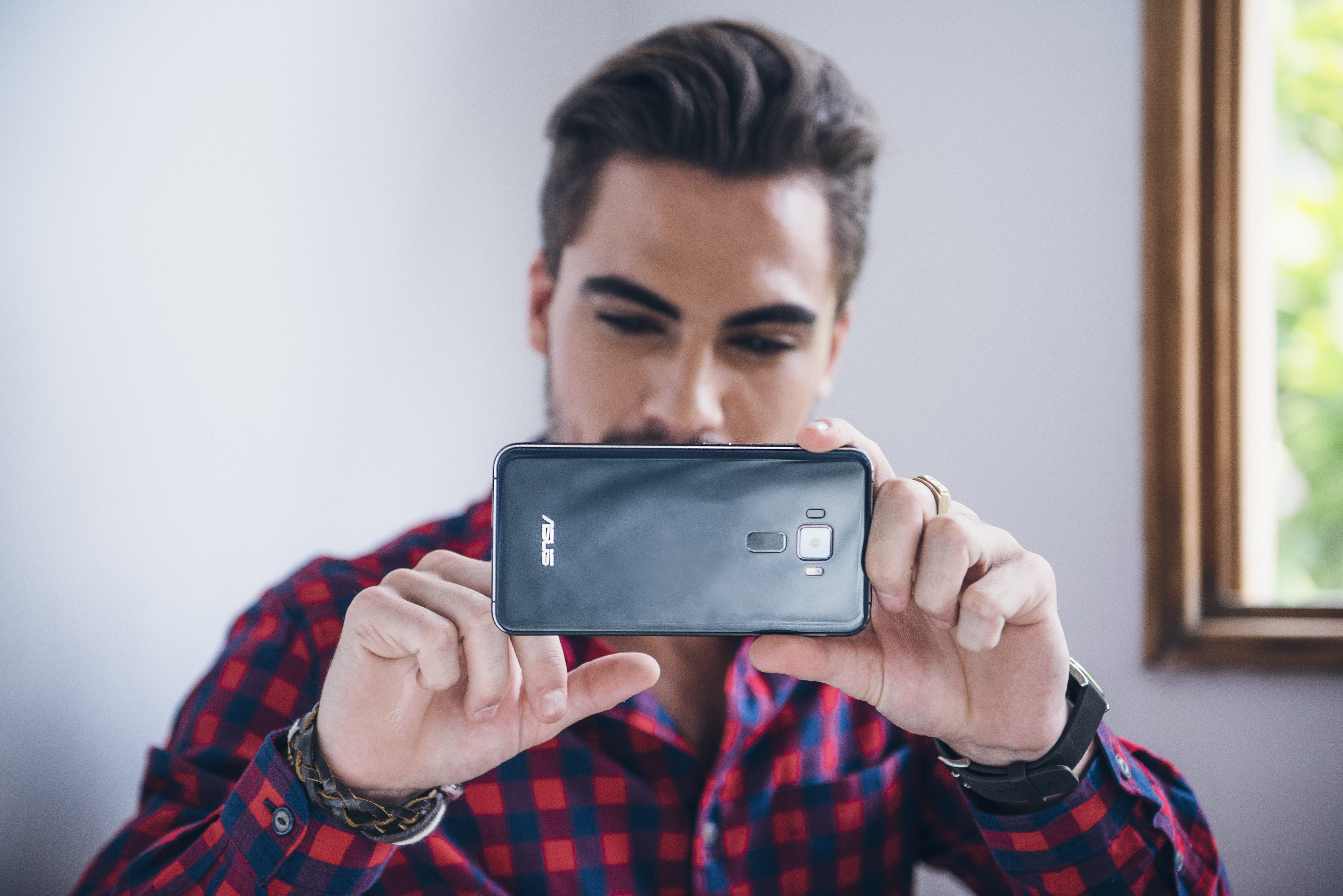 YouTube Creator Studio lets you make videos with your smartphone and post them directly to Youtube where you can easily monetize them.
Shutterstock Contributor is an app that makes it super easy to take photos and then upload them for sale as stock photos.
Book Creator is a tool that not only enables you to create full-color photo books, it also lets you upload them to sell on Google Play Books.
With the ASUS ZenFone 3's amazing camera with 64MP super resolution mode,  you can create vivid, professional videos and photos easily with features like auto-focus and 4K video recording. Optical and electronic image stablization guarantees blur-free shots and video to keep your fans coming back for more beautiful imagery.
Get creative
If your day job isn't exactly your dream career, side hustles can be a great way to bridge the gap between traditional employment and pursuing your passion full time.
Sell on Etsy is an app that lets you upload and sell photos of your handmade crafts on Etsy. Just snap and sell.
Indiegogo is a popular way to crowdfund creative projects You can start your own campaign through the app and see how many people support your vision.
Filmmaker Toolkit is a one-stop shop for creating films and uploading them. Use it to create a trailer for your own movie that you can then crowdfund.
Photos and films can take up a good chunk of storage on a typical smartphone, but the ZenFone 3 has an incredible 4GB RAM storage that will let you house your creative endeavours while not affecting your phone's overall performance.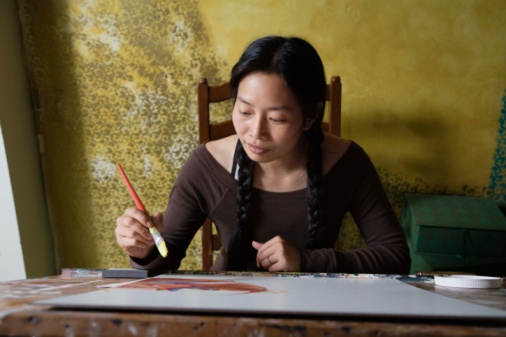 Making cash on a tight schedule 
Other side hustles can provide you with a way to earn money doing something that allows for maximum flexibility with your time. You decide when you want to work and for how long, putting you — sometimes literally — in the driver's seat.
You've probably already used Uber or Lyft as a passenger, but have you thought about making some extra cash by becoming a driver? Some people even sign up to drive for both services.
Amazon Flex lets you work for an hour at a time delivering packages to people in your area. Clock in, deliver, clock out — this has only been rolled out in the US and UK for now, but watch this space for the rest of the world.
Google Opinion Rewards is a bonus app we're giving you the scoop on. While it doesn't earn you tons of cash, it gives you a bit spending money on the Google Play store to buy some books or a new mobile game.
Many flex-time jobs are location-dependent and GPS can really eat up your phone's battery — unless it's the ZenFone 3 of course. With 35% power efficiency and every five minutes charged adding two hours talk time, you'll never be left without your phone when you need it most.
Check out the the ASUS ZenFone 3 today — who knows, tomorrow you might just become the next smartphone mogul.